600Minutes Risk & Compliance
Advancing Risk & Compliance in The Era of Digital Disruption, Market Instability and Changing Regulatory Compliance
Risk and regulatory compliance have always been on the agenda for business leaders, but in these extraordinary times how are we to prepare for the disruptive future? How are the biggest companies in Sweden working to prevent third party risks and what learnings have they made from the pandemic?

Join us for the most exclusive virtual gathering of Risk & Compliance Executives to discuss the key challenges, focus areas and newest trends in the field. 600Minutes Risk & Compliance gathers the highest decision-makers from Sweden's biggest companies, leading solution providers for inspiring keynotes and discussions.
Speakers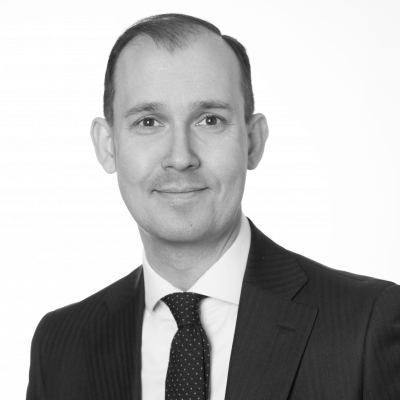 Fredrik Ohlsson
Partner
FCG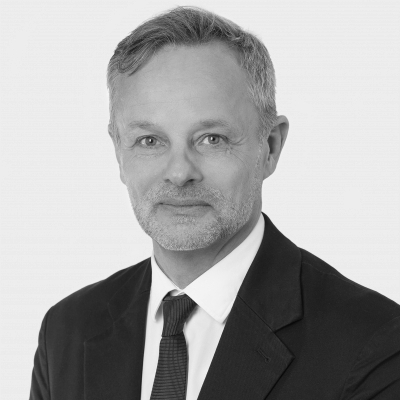 Per Andersson
CEO Reg&Tech Solutions AB
FCG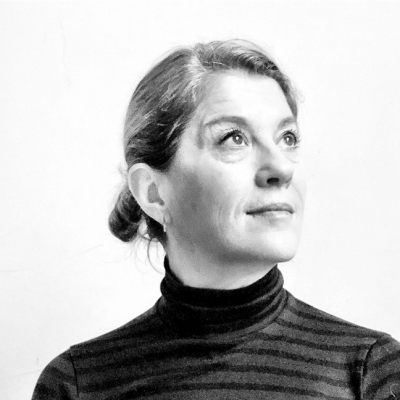 Fiona Mcpheat
Director of Risk Management and Compliance
Telia Company
Björn Andersson
Senior Data Architecht
Bisnode Sverige AB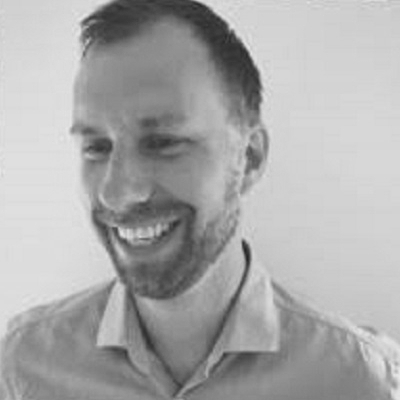 Stefan Palmqvist
Head of Operational Risk
Klarna Bank AB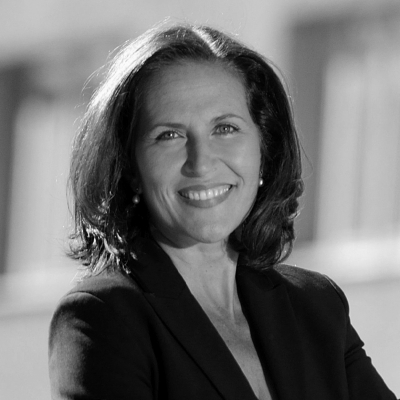 Athina Pehrman
Group Risk Manager
Electrolux Professional AB
Featured Sessions
Keynote : Digitalisering av Risk & Compliance
Speakers:Fredrik Ohlsson - FCG, Per Andersson - FCG
Event Themes
In Discussion
EXTENDED RISK MANAGEMENT - Third Party Governance and Risk Management
MODERNISING 3LOD - Reimagining The 3 Lines of Defence- Internal Audit Perspective
GRC & CYBERSECURITY - Governance, Risk, Compliance and Security: Together or Apart?
GDPR COMPLIANCE - GDPR in the Wake of Pandemic- How to Make Your Business More Resilient Against Data Protection Breaches?
THE AFTERMATH - Learning from Incidents – Minimising Risks in the post-COVID-19 World
Event Partners
Solution Providers