600Minutes Supply Chain Management
About the Event
The year 2020 made businesses realize the fragility of their supply chain systems and search for more sustainable solutions. Industry leaders face the urgent need to design smarter, stronger, more diverse processes while ensuring transparency. Discover how digital transformation, smart technologies and innovation can help to manage risks and increase efficiency, agility and reliability of supply chain at 600Minutes Supply Chain Management event.

Join key decision-makers in the industry seeking to enhance all stages of the supply chain through innovative strategies and technologies. Benchmark your approaches against your peers and get deep industry insights from expert speakers. Showcase your solutions to top-level executives and build long-term business partnerships.
Why Attend
Digitalizing The Power of F2F Networking - Go Virtual With ME

Re-build your connections and stay engaged with the business community through our virtual events. Maintain your competitive edge with insightful keynotes, panel discussions, and tailored content, and continue growing your network and discover new business opportunities through virtual 1-2-1 matchmade meetings.
Speakers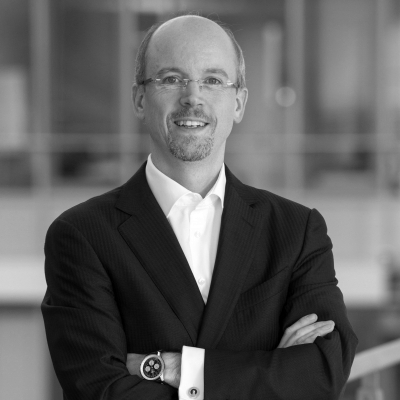 Dirk Holbach
CSCO Laundry & Home Care & Corporate Vice President Henkel
Henkel AG & Co. KGaA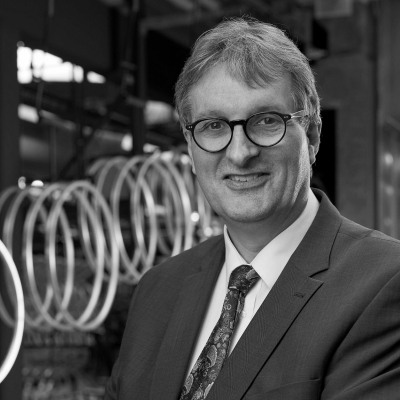 Jeroen Both
Chief Supply Chain Officer
Accell Group N.V.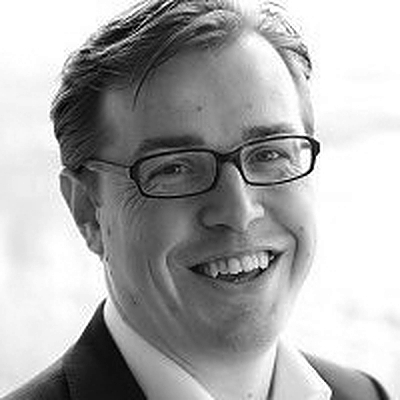 Michel van den Hoven
Global Supply Chain Program Manager - Global Trade Compliance
Royal Philips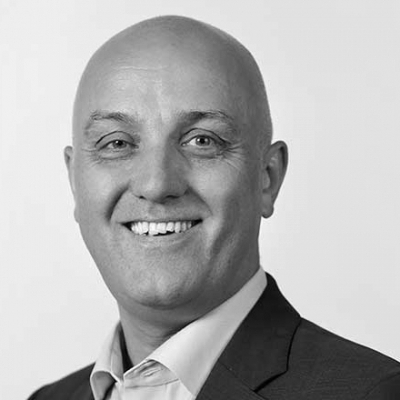 Vincent Weijers
COO
Bol.com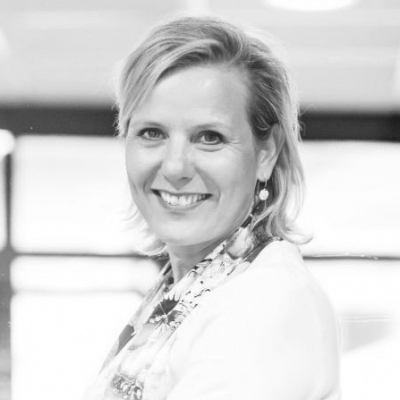 Anita Arts
VP Procurement EMEA and NA
Unilever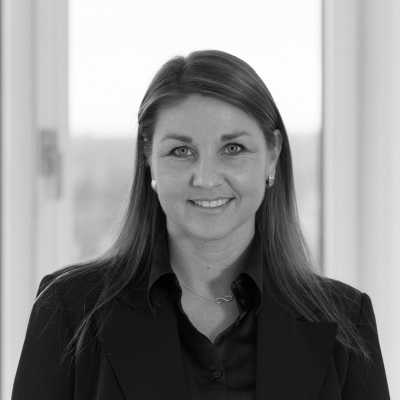 Therese Noorlander
Sustainability Director Europe
Coca-Cola Enterprises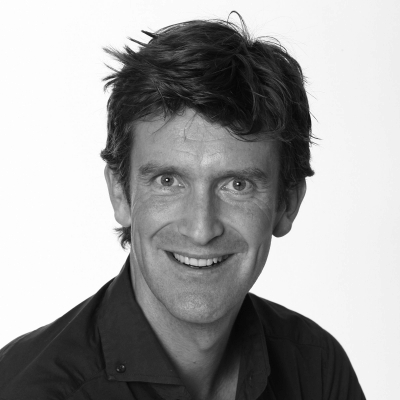 Jeroen Dekkers
Head of Supply Chain
McDonald's Nederland B.V.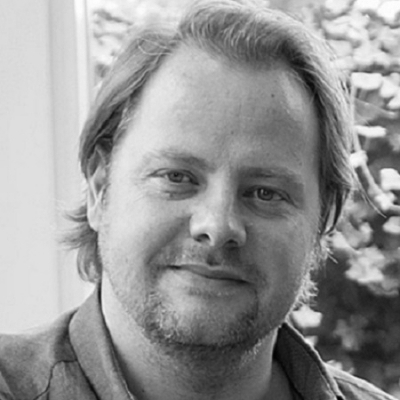 Edwin de Graaff
Head of Global Commercial Strategy
Royal Dutch Shell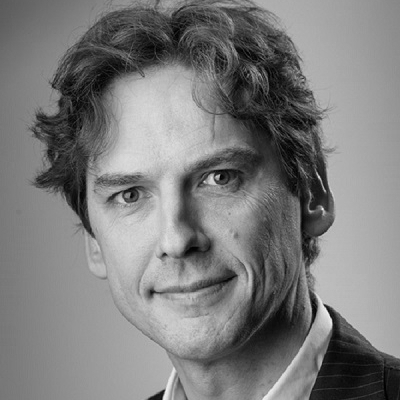 Bram Desmet
Professor Supply Chain & Operations
Vlerick Business School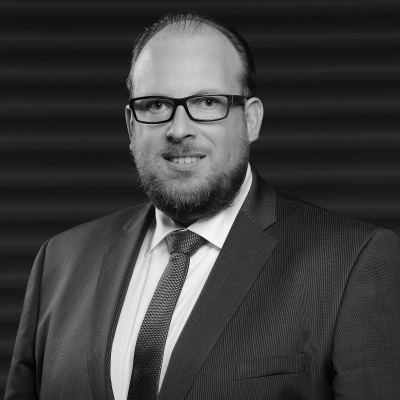 Frank Roeske
Manager Logistics New Car and Structure Projects
Porsche Leipzig GmbH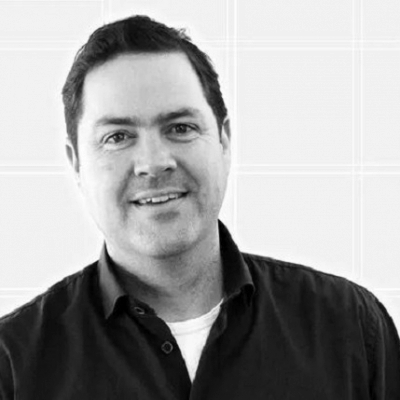 Marten van der Zee
VP Operations EMEA
Libbey Inc.
Featured Sessions
Case presentation : Digital With a Purpose
End to end digitalization: Driving stakeholder value
Speakers:Dirk Holbach - Henkel AG & Co. KGaA
Campfire : Building a Flexible and Resilient Supply Chain
The development of COVID-19 and its impact on global business has highlighted the vulnerability of supply chains to rapid disruptions. Many companies are struggling with both changing demand patterns and disrupted supply situations, due to the complex and long supply chains. During this session will Jeroen Both share his insights on building resilience during and after covid-19.
Speakers:Jeroen Both - Accell Group N.V.
Keynote : Supply Chain Transformation - How to Deal with Compliance & Trade
Process optimization and minimizing risk
Speakers:Michel van den Hoven - Royal Philips
Panel discussion : Driving Sustainability and Reducing C02 Carbon Food Print
By 2029, it will be unacceptable for a supply chain to create waste. Avoidable waste production will then be considered unacceptable by society. This means that organizations have to embrace a circular (eco-friendly) economy in which a used product is returned, recycled and then reused in some way.
Speakers:Vincent Weijers - Bol.com, Anita Arts - Unilever, Therese Noorlander - Coca-Cola Enterprises, Jeroen Dekkers - McDonald's Nederland B.V.
Keynote : How to Utilize Forecasting Analysis to Optimize Inventory
Demand planning in the age of AI & machine learning
Demand-planning of all worldwide shell shops
Speakers:Edwin de Graaff - Royal Dutch Shell
Event Attendees Include
Delegates
Cargill B.V.
Supply Chain Director Europe
Aspen Pharma
Supply Chain Director
Van Oord Groep N.V.
Director Procurement & Supply Chain
Accell Group N.V.
Chief Supply Chain Officer
Walt Disney
Vice President European Supply Chain
Unilever
VP Procurement EMEA and NA
Kramp Groep
Chief Operating Officer (COO)
Etos
Supply Chain Director
AkzoNobel Decorative Coatings B.V.
Supply Chain Director Deco EMEA
VodafoneZiggo
Head of Supply Chain
ERIKS Groep
Supply Chain Director
Event Themes
In Discussion
Learning to deal with disruption by building a flexible and resilient supply chain
Improving the customer journey with transparency and visibility in the chain
Driving a digital transformation in the supply chain
Embracing supply chain sustainability in a rapidly changing world
Spotlight Videos
.
DELMIA / Dassault Systemes
Panasonic Toughbook Benelux
Themes
.
The power of insight: leveraging data to empower an agile and connected supply chain
Building a successful collaboration between manufacturers, suppliers, customers, and service providers in order to enable growth and innovation
Strategic People Development: building capabilities and planning people efficiently in a digital transformation
How can we improve our industry towards a sustainable business model?
Factory of the future: how do we realize and scale the potential of the digital revolution?
Speakers
.
HarmenLanser
Air France-KLM
SebastianPiest
Universiteit Twente
Michelvan den Hoven
Royal Philips
SebastianPiest
Universiteit Twente
Jan-Heinde Groen
TATA Steel Nederland
Roonvan Maanen
Port of Amsterdam