600Minutes Cyber Security
Remote partners, devices and workforce: Securing your digital horizons.
Our cyber security perimeter is becoming increasingly vague. The responsibility lies not only in our own security but also in the security of our business & cloud partners and the personal devices of our remote employees. We need to secure OT devices far removed from any office whilst part of our day-to-day security is outsourced to a provider. The arms race against cyber crime has moved from the security department to a company and even nation-wide challenge. Awareness and collaboration are key in staying ahead. Yet how do we safely motivate collaboration if we cannot yet secure our current perimeter?

Join the upcoming 600Minutes Cyber Security event to discover the opportunities cyber security world, from building end-point security framework to rising of cyber crimes. Find out how remote working impacts on day-to-day security operation. Network with top company executives and decision-makers for a day filled with knowledge-sharing to stay up-to-date with the latest insights. Showcase your solutions and share your expertise in pre-matched 1-to-1 meetings.
Speakers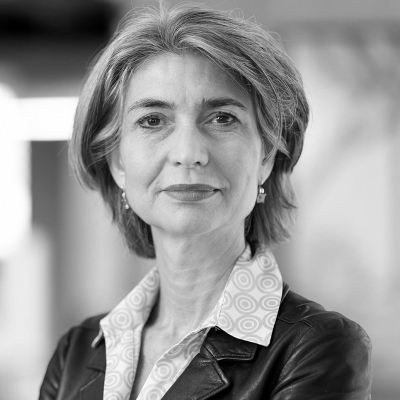 Lokke Moerel
Senior of Council, Professor of Global ICT Law
Universiteit van Tilburg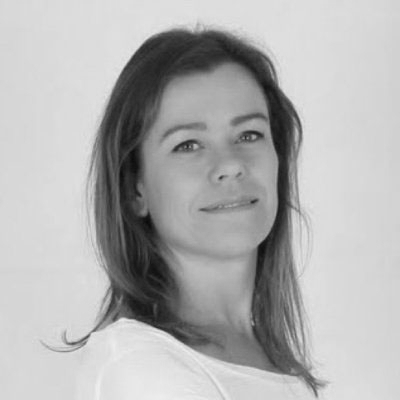 Lies Alderlieste
CISO
Nederlandse Spoorwegen - NS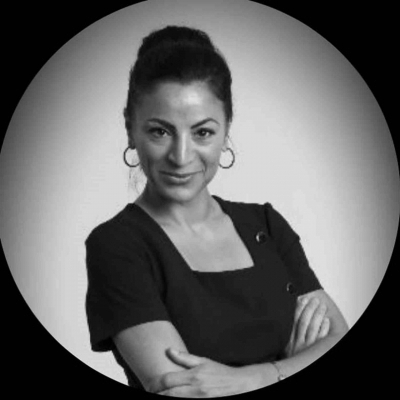 Noura el Ouajdi
Director Strategic Alliances Cyber
TNO
Victor Halfkenny
European Security Awareness Officer
Canon Nederland N.V.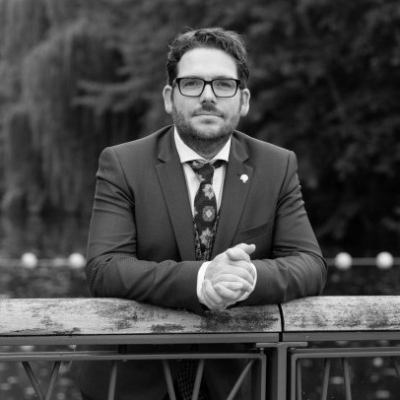 Sebastiaan van 't Erve
Major
Gemeente Lochem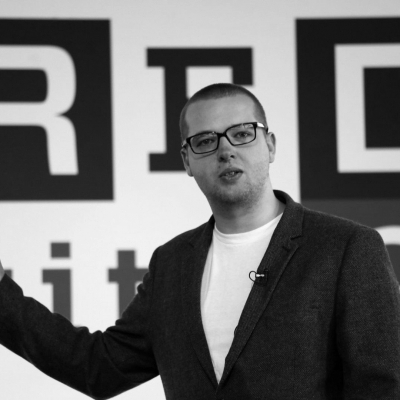 Jamie Woodruff
Europe's No. 1 Ethical Hacker
Guest Speaker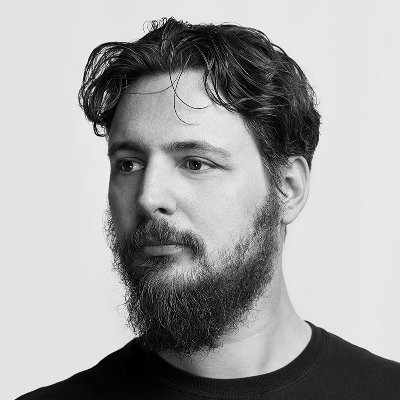 Victor Gevers
Security Researcher, Co-Founder
DIVD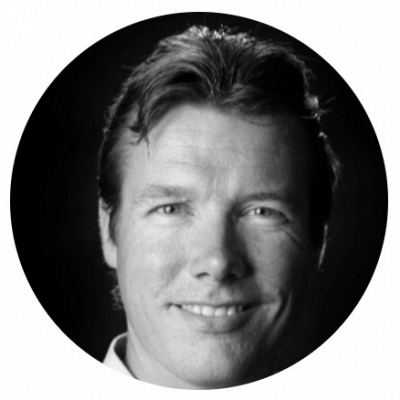 Raymond Bierens
PHD Researcher
Vrije Universiteit Amsterdam
Event Attendees Include
Delegates
Rabobank
Information Security Officer & Agile Champion
Gemeente Ede
Chief Information Security Officer
AkzoNobel Head Quarters
CISO, Manager AIM-Security & Compliance
Sligro Food Group
Security & Risk Manager
Koninklijke KPN
Senior Security Officer (CISO)
VolkerWessels
Group Manager Information Security
Event Themes
In Discussion
Guiding human behavior and security ethics in the remote era: employee awareness is the key to avoiding cyber headaches
It vs OT. Same risk, different treatment
Be the spider in your digital web: trust is king, control is the ace.
Combining formal & informal networks: collaboration and knowledge sharing is fundamental for our mutual security success
Event Partners
Solution Providers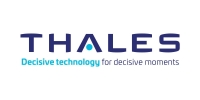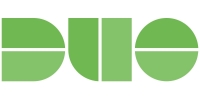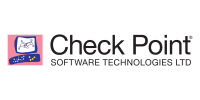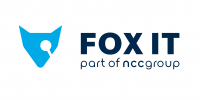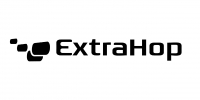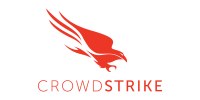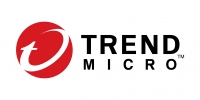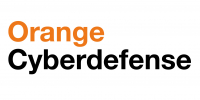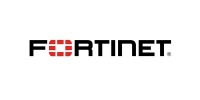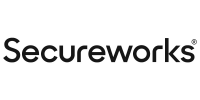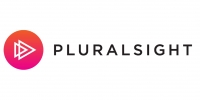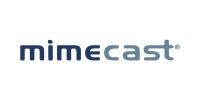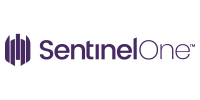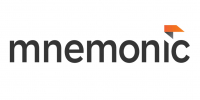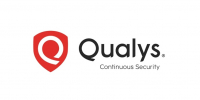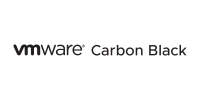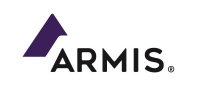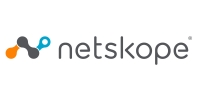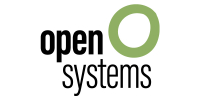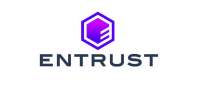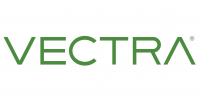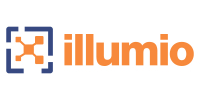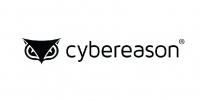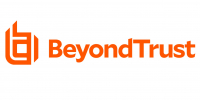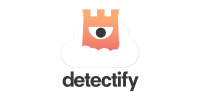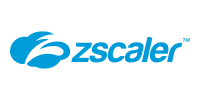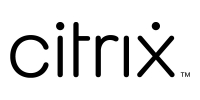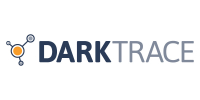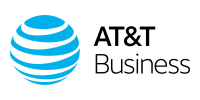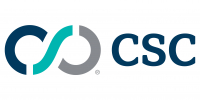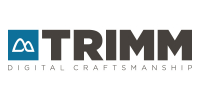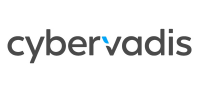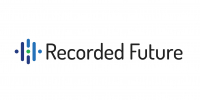 Themes
.
Cloud and Security: What are the security risks of Cloud?
Employee Awareness - Build a castle or hold an open door policy?
The necessity of alignment between IT&OT governance
Privacy of your data: The ethical aspect of Artificial Intelligence
Shadow IT: How to be in control of external providers
Speakers
.
Chrisvan den Brink
AkzoNobel Head Quarters
HuibModderkolk
de Volkskrant
StefHoffman
Royal Philips
SebastianAvarvarei
Canon Europa N.V.