600Minutes Executive IT Belgium
Journey into Belgium's Digital Business Transformation
600Minutes Executive IT Belgium has returned for more insights and trends in IT developments and emerging technologies, such as Internet of Things (IoT), Artificial Intelligence (AI), automation, and more. Join us for discussions on the latest IT innovations and solutions that are driving the next chapter of digital business transformation. Interact and exchange ideas with Belgium's top IT C-level leaders, senior executives and influential decision makers at our tailored matchmaking sessions, and build valuable business connections.
Confirmed Attendees
Delegates
Adecco België
IT Director (CIO) & Member of the board of directors
The Themes
In Discussion
Facing the talent challenge: will you address instant business needs or long-term vision?
Scaling emerging technologies to build new business models
How to incorporate cyber security in the Digital Business Strategy?
The Digital Strategy for 2025 - building a strategy for proactive, fast and empowering IT
Solution Providers
The Sponsors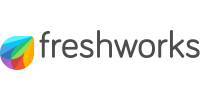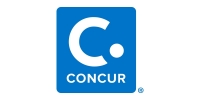 Amexio Belgium & Luxembourg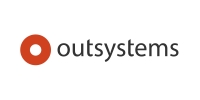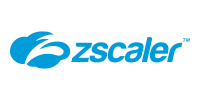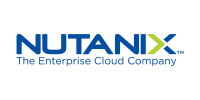 Themes
Previous Year
Strategy, culture and technology playbook for the next chapter in digital transformation
IT Executive as top communicator: mindset and skills for a high performance ecosystem
Cloud services as enabler for business agility
Emerging technologies: how AI, Robotics, IoT and Blockchain create value together
Business vs. IT: how to define the future digital organisation?
Speakers & Chairman
Previous Year
Franky Peeters
Adecco België
Anders Lønnberg Munck
Carlsberg Group
Gernot Eggen
Royal Philips
Steven De Haes
Antwerp Management School