600Minutes Future Enterprise IT
Shaping The Enterprise of The Future
600Minutes Future Enterprise IT brings together leading experts such as yourself to share and discuss technological advancements that can significantly increase productivity while reducing operating costs. Explore rising innovations with professional counterparts, and discover valuable opportunities and solutions for lasting business growth through matchmade face-to-face meetings. Grab this opportunity to explore new business horizons through next-gen digital technologies!
Speakers & Chairperson
Johann Hofmann
Head ValueFacturing, Machine Factory Reinhausen
MR Maschinenfabrik Reinhausen GmbH
Peter Bruhn
Senior Digital Advisor / Vice President Digital Transformation
TAKKT AG
Thomas Staab
Head of Global IT
RLE INTERNATIONAL Produkt- entwicklungsgesellschaft mit beschränkter Haftung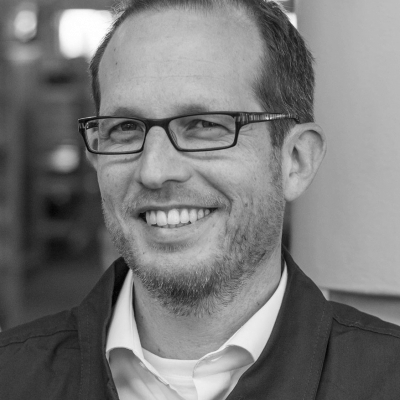 Christian Batz
VP Digital
igus GmbH
Stephan Neumann
CISO
Landesbank Saar
Alexander Strobl
Head of Digital Transformation IT
J. Wagner GmbH
Norman Brand
CIO
Apetito AG
Event Themes
In Discussion
Digital Transformation: The Gap between Change Management and Daily Business
Robotic Process Automation and Big Data - The Long Road to Agile Automation
Information and Cyber Security: Process-oriented handling of security gaps
Sustainable Implementation of IoT - From Interfaces and Cyber Security
Cloudification of the company - How and When Does it Bring Added Value?
Event Partners
Solution Providers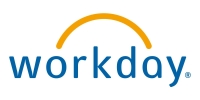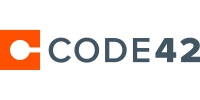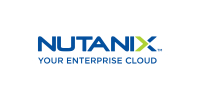 Themes
Previous Year
The medium-sized business sector seems to be the black sheep of digitization - What's the current situation?
Digital Transformation - Optimization of existing structures
Why IoT is necessary for growth in your company
When is Cloud worth it? - Ensuring the desired quality
Midsize Companies as engine of the German economy - what, how, where & when?
Speakers & Chairperson
Previous Year
Johann Hofmann
MR Maschinenfabrik Reinhausen GmbH
Hermann Huber
Hubert Burda Media KG
Christoph Langehenke
VOIT Automotive GmbH
Alexander Strobl
J. Wagner GmbH
Eric Nehrbass
NKT GmbH & Co. KG
Peter Kirst
Code42 Software GmbH