600Minutes Future Enterprise IT
Businesses are always looking towards digital and technological advancements that can significantly increase productivity while reducing operating costs. 600Minutes Future Enterprise IT brings leading experts to share and discuss topical issues, and explore rising innovations and improved business practices for organizations. Share your ideas with the highest executives, senior management, and decision makers through our unique networking platform, where you can gain valuable opportunities through exclusive face-to-face meetings.
Speakers & Chairman
Johann Hofmann
Head ValueFacturing, Machine Factory Reinhausen
MR Maschinenfabrik Reinhausen GmbH
Peter Bruhn
Senior Digital Advisor / Vice President Digital Transformation
TAKKT AG
Thomas Staab
Head of Global IT
RLE INTERNATIONAL Produkt- entwicklungsgesellschaft mit beschränkter Haftung
The Themes
In Discussion
Digital Transformation - Chancen erkennen und Potenziale nutzen
Internet of Things - Was passiert mit den Menschen?
Artificial Intelligence & Robotics - So schaffen Sie den Mehrwert
Von Big Data zu Smart Data - Daten mit Sinn und Verstand
Innovations Strategien - durch die IT neue Geschäftsmodelle entwickeln
The Sponsors
Solution Providers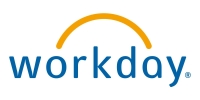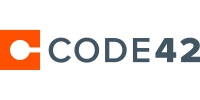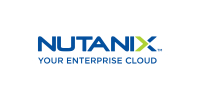 Previous Year
Themes
The medium-sized business sector seems to be the black sheep of digitization - What's the current situation?
Digital Transformation - Optimization of existing structures
Why IoT is necessary for growth in your company
When is Cloud worth it? - Ensuring the desired quality
Midsize Companies as engine of the German economy - what, how, where & when?
Previous Year
Speakers & Chairman
Johann Hofmann
MR Maschinenfabrik Reinhausen GmbH
Hermann Huber
J. Schmalz GmbH
Christoph Langehenke
VOIT Automotive GmbH
Alexander Strobl
J. Wagner GmbH
Eric Nehrbass
NKT GmbH & Co. KG
Peter Kirst
Code42 Software GmbH