IndustryForum Smart Manufacturing
As the manufacturing sector gears up for Industry 4.0, are organizations evolving to meet the upcoming demands and challenges? Join us at IndustryForum Smart Manufacturing for in-depth insights on economic and technical developments that are impacting the future of intelligent manufacturing. Exchange solutions with top-level executives and decision-makers from leading companies at our face-to-face matchmaking sessions, and build strategic partnerships for long-term business growth.
Speakers & Chairman
Heiko Bode
Head of IT & Digital Services
Georgsmarienhütte GmbH
Paul Mairl
Chief Digital Officer
GKN Powder Metallurgy Holding GmbH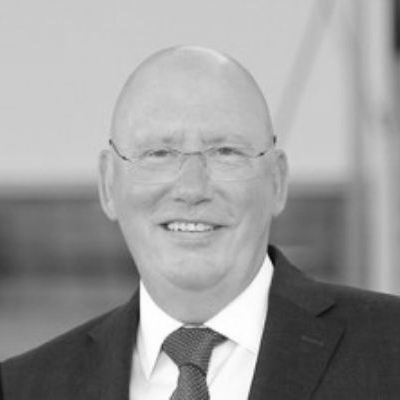 Michael Schenk
Institutsleiter
Fraunhofer-Institut für Fabrikbetrieb und -automatisierung IFF
The Themes
In Discussion
Connected Factories: How can 5G as a communication tool enable Smart Operations?
Intelligent Systems: A key driver to boost innovation in the production
Future Technologies: Utilizing new technologies to stay competitive in a global market
Manufacturing goes greener: The opportunities of sustainability and how to implement them
Talent Acqusition: Attracting, developing and retaining the next generation of the industry
Solution Providers
The Sponsors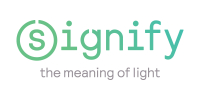 Themes
Previous Year
(Big) Data management: From reactionary to predictive practices
Digital evolution through integration of IT-systems and operational technologies
Factory of the future: How to we realize and scale the potential of the technological revolution?
Digitalization through robotics, 3D printing, AR, drones and digital twins - Mastering the last steps
Preperations for the HMI Design of the future
Speakers & Chairman
Previous Year
Hans Peter Förster
LEONI Kabel GmbH
Fritz Eckert
CLAAS KGaA mbH
Christoph Eberl
Fraunhofer-Institut für Werkstoffmechanik IWM
Johann Hofmann
MR Maschinenfabrik Reinhausen GmbH
Markus Reifferscheid
SMS group GmbH