IndustryForum Smart Manufacturing
Bringing together the Industry Sector
As the manufacturing sector gears up for Industry 4.0, are organizations evolving to meet the upcoming demands and challenges? Join us at IndustryForum Smart Manufacturing for in-depth insights on economic and technical developments that are impacting the future of intelligent manufacturing. Exchange solutions with top-level executives and decision-makers from leading companies at our face-to-face matchmaking sessions, and build strategic partnerships for long-term business growth.
Speakers & Chairman
Michael Picard
Head of IT Strategy, Digital Transformation, IT Architecture and IT Governance
thyssenkrupp AG
Heiko Bode
Head of IT & Digital Services
Georgsmarienhütte GmbH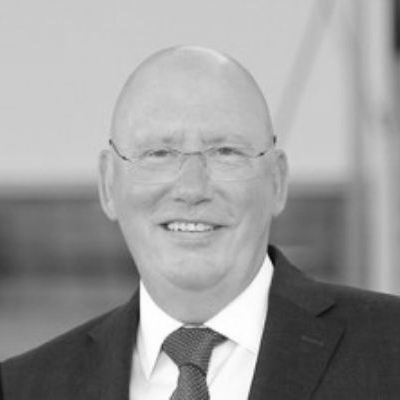 Michael Schenk
Institutsleiter
Fraunhofer-Institut für Fabrikbetrieb und -automatisierung IFF
Harald Lukosz
Advanced Engineering Joining Technologies
Bosch Rexroth AG
Sinanudin Omerhodzic
Vice President IT / CIO
Paul Hartmann AG
Nils Macke
Director Corporate Finance, IT, M&A IT Production & Quality Build
ZF Friedrichshafen AG
Confirmed Attendees
Delegates
BASF Lampertheim GmbH
Head of Production Support 3 BASF / Gremiumsmitglied VDI: Big Data
Heidelberger Druckmaschinen AG
Head of Operations / Vorsitzender der Geschäftsführung Manufacturing
Fraunhofer-Institut für Werkstoffmechanik IWM
Referent der Institutsleitung für Digitalisierung
The Themes
In Discussion
Connected Factories: How can 5G as a communication tool enable Smart Operations?
Intelligent Systems: A key driver to boost innovation in the production
Future Technologies: Utilizing new technologies to stay competitive in a global market
Manufacturing goes greener: The opportunities of sustainability and how to implement them
Solution Providers
The Sponsors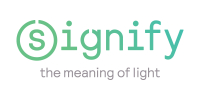 Themes
Previous Year
(Big) Data management: From reactionary to predictive practices
Digital evolution through integration of IT-systems and operational technologies
Factory of the future: How to we realize and scale the potential of the technological revolution?
Digitalization through robotics, 3D printing, AR, drones and digital twins - Mastering the last steps
Preperations for the HMI Design of the future
Speakers & Chairman
Previous Year
Hans Peter Förster
LEONI Kabel GmbH
Fritz Eckert
CLAAS KGaA mbH
Christoph Eberl
Fraunhofer-Institut für Werkstoffmechanik IWM
Johann Hofmann
MR Maschinenfabrik Reinhausen GmbH
Markus Reifferscheid
SMS group GmbH