IndustryForum Smart Manufacturing
Bringing together the Industry Sector
The chance to exchange thoughts and ideas with your fellow business leaders might be the extra boost your organization needs. At the event, we bring together the needs of top decision makers and the offerings of solution providers, generating business opportunities for both parties.
Speakers & Chairman
Heiko Bode
Head of IT & Digital Services
Georgsmarienhütte GmbH
Paul Mairl
Chief Digital Officer
GKN Powder Metallurgy Holding GmbH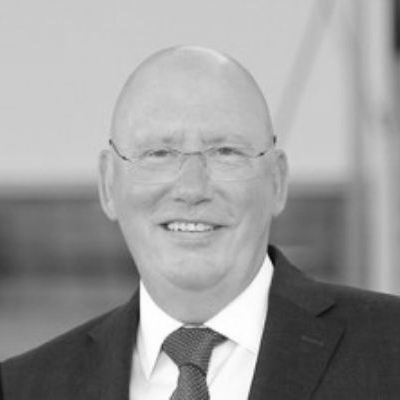 Michael Schenk
Institutsleiter
Fraunhofer-Institut für Fabrikbetrieb und -automatisierung IFF
Harald Lukosz
Advanced Engineering Joining Technologies
Bosch Rexroth AG
The Themes
In Discussion
Connected Factories: How can 5G as a communication tool enable Smart Operations?
Intelligent Systems: A key driver to boost innovation in the production
Future Technologies: Utilizing new technologies to stay competitive in a global market
Manufacturing goes greener: The opportunities of sustainability and how to implement them
Talent Acqusition: Attracting, developing and retaining the next generation of the industry
IndustryForum Smart Manufacturing
Gain a competitive edge at our exclusive networking event, tailored for visionary leaders. Maximize your time with extensive business insights from inspirational speakers, and solutions to grow your business in 1-2-1 matchmade meetings.
Solution Providers
The Sponsors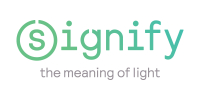 Themes
Previous Year
(Big) Data management: From reactionary to predictive practices
Digital evolution through integration of IT-systems and operational technologies
Factory of the future: How to we realize and scale the potential of the technological revolution?
Digitalization through robotics, 3D printing, AR, drones and digital twins - Mastering the last steps
Preperations for the HMI Design of the future
Speakers & Chairman
Previous Year
Hans Peter Förster
LEONI Kabel GmbH
Fritz Eckert
CLAAS KGaA mbH
Christoph Eberl
Fraunhofer-Institut für Werkstoffmechanik IWM
Johann Hofmann
MR Maschinenfabrik Reinhausen GmbH
Markus Reifferscheid
SMS group GmbH