DACH StrategyForum Internet of Things
Booming into the next major technological wave
Join us for a riveting discussion on the latest trends and issues of the IoT revolution at the StrategyForum Internet of Things networking conference in Germany. Bringing the best minds to discuss burning IoT topics, the event highlights the latest developments and challenges in creating a digitally connected environment. Share your solutions and ideas to visionary C-levels and key decision makers at pre booked meetings, and build valuable business connections.
Speakers
Thomas Schied
Head of Urban Solutions
Westenergie AG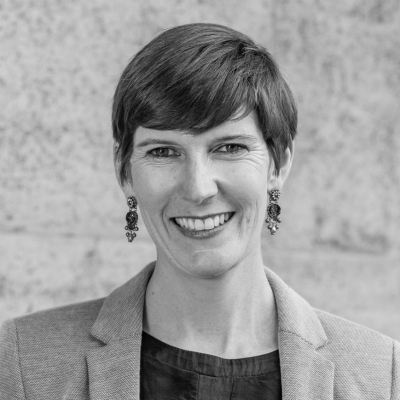 Caitlin St Vincent Welch
Vice President Legal & Compliance
Swiss Reinsurance Company Ltd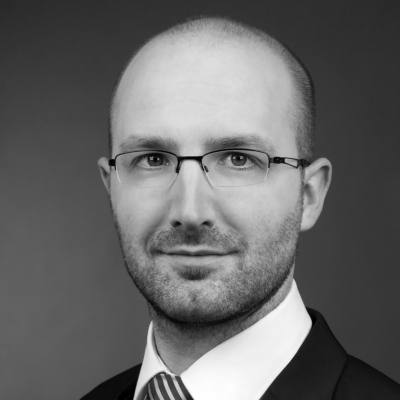 Jan Pitzer
Product Management, Processes & Sensor Technology V
Carl Cloos Schweißtechnik GmbH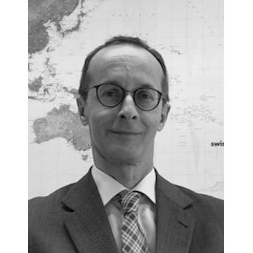 Michael Claus
Vice CIO
GEA Group AG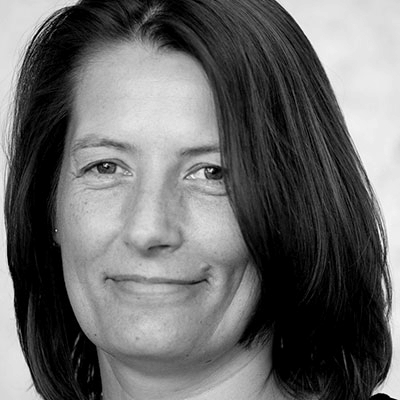 Dorothea Pantförder
Institute of Automation and Information Systems
Technische Universität München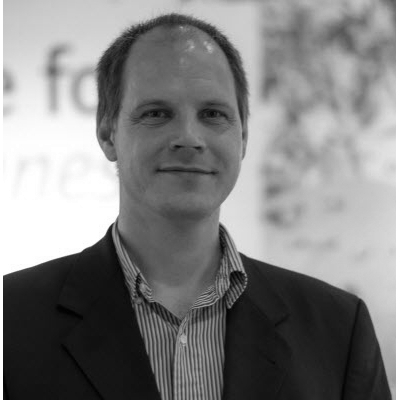 Hans-Thoralf Bieber
Digital Sales and Marketing Lead of Booking and Monitoring
Kühne + Nagel (AG & Co.) KG
Event Attendees Include
Delegates
SCHERDEL GmbH
Head of Digitalization & Industry 4.0
Robert Bosch GmbH
Project Manager IoT / Big Data
WAREMA Renkhoff SE
CTO RTS Service Group
Schaeffler AG
Head of Innovation Cluster Artificial Intelligence & Data Science
ZF Friedrichshafen AG
Head of IT Production&Quality Build
DB Fernverkehr AG
Head of Data Lake
Volkswagen Original Teile Logistik GmbH & Co. KG, Baunatal
Head of Information Systems
Event Themes
In Discussion
Creating Value with IoT: Applying and Expanding IoT-Business Models
IoT and Data Analytics: From Big Data to Smart Data
Security of Things Tackling the Challenges
Building a Smart Environment: Smart Cities, Smart Buildings
Event Partners
Solution Providers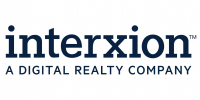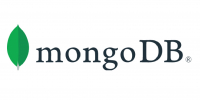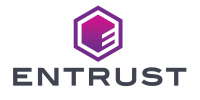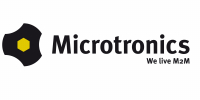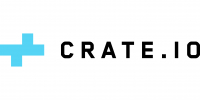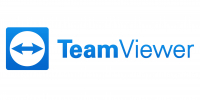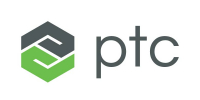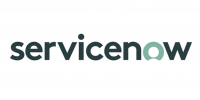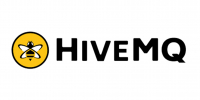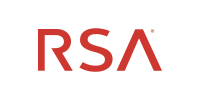 Spotlight Videos
.
Microtronics Engineering GmbH
Entrust - Data Protection
Themes
.
Lets use i(o)t together: Crossfunctional cooperations and partnerships
Preparing for the combination of IoT and Blockchain: Blockchain of Things
Security and privacy risks in an Internet of Things World
How to create customer and business value with IoT
The next industrial revolution? Connection between smart manufacturing and IoT
Speakers
.
ChristianVon Stengel
GEFASOFT GmbH
JesusRuiz
Alastria - National Blockchain Ecosystem
AlexanderWillner
Fraunhofer Institut für offene Kommunikationssysteme
MariaGranberg
Maria Granberg Adventures
Hans-ThoralfBieber
Kühne + Nagel (AG & Co.) KG