IndustryForum Construction and Real Estate
The future of Construction & Real Estate - Set the foundation for a sustainable industry
Explore the latest property and construction trends at this year's IndustryForum Construction and Real Estate forum. Covering the entire construction cycle and emerging property issues, our B2B networking event is back with deeper discussions on innovative architectural solutions and insights from notable industry speakers and leaders. Grab this opportunity to meet with future partners, and develop a competitive edge with top management, senior executives and key decision makers at exclusive face-to-face meetings.
Speakers & Chairperson
Ylva Lagesson
EVP Head of Development and Operations Services
NCC AB
Kicki Björklund
CEO Bostadsbolaget
Bostadsbolaget
Lotta Wibeck
Group Manager Digital Hub
Skanska Sverige AB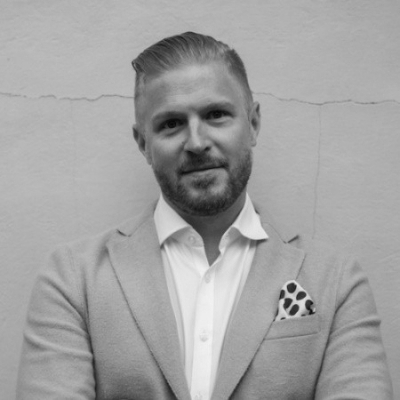 Mikko Eerola
CEO and Author of "Blockchain: Roadmap for Executives"
Bering & Company
Onyi Anyado
Global Leadership Speaker & Workshop Facilitator
Onyi Anyado Media House
Kenneth Lundahl
CEO
Balco Group
Stefan Carlson
CTO
Stockholms Stad - Stadsledningskontoret
Ari Pennanen
Adjunct Professor
Haahtela Oy
Filip Elland
Head of Sustainability
Castellum
Anna Denell
Sustainability Director
Vasakronan AB
Event Attendees Include
Delegates
Einar Mattsson AB
Inköpschef
Bostadsbolaget
CEO Bostadsbolaget
Event Themes
In Discussion
Change Management - Transform and adapt your organization to the digital era.
Smart Buildings - Become more data-driven and connect your property with the outside world.
Adjust your business for future climate change and environmental challenges.
Cost efficiency - Standardize your operation in order to minimize your costs.
How will the political climate affect the construction & real estate industry?
Event Partners
Solution Providers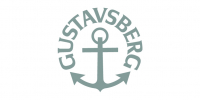 Spotlight Videos
Previous Year
Themes
Previous Year
The sharing economy's impact on the construction and real estate industry
Regulation, interest rates and politics: how will the election influence our industry?
The Connected Workplace: leading a revolution in safety and productivity
The challenge within social sustainability and inclusion
Speakers & Chairperson
Previous Year
Jorma Ehrnrooth
Solibri Oy
Patrik Mälarholm
Nolliplan AB
Anna Nyberg
Vasakronan AB
Emma Öhrwall
Göteborgs Stad - Förvaltningen för konsument- och medborgarservice