600Minutes Leadership and HR
In today's multi-generational workplace, it is extremely challenging to achieve employee satisfaction and cultivate a thriving culture. Furthermore, the exponential growth of machines implementation also forces leaders to ensure a collaborative environment between humans and machines. Join us at the 600Minutes Leadership and HR event to gain insights into best practices in the digital age. Grab this opportunity to showcase your solutions to the top-level decision makers from leading organizations in Europe.
Speakers & Chairman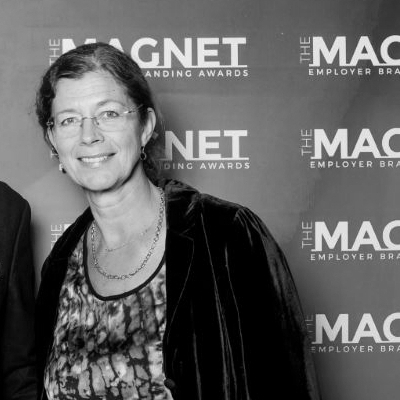 Anne Charlotte Billing
VP HR
Apollo Travel Group
Anders Westerholm
Direktör HR & Medarbetarutveckling
Ambea
Elena Aylott
Senior Director Global Employee Experience
Oriflame Cosmetics AB
Monica Längbo
HR Director
Axfood AB
Delegates
Confirmed Attendees
Migrationsverket
HR Director
The Themes
In Discussion
AGILE HR - POSSIBLE SOLUTIONS FOR FUTURE HR MODELS
LEADERSHIP DEVELOPMENT - AWAY FROM COMMANDING AND MORE TOWARDS LEADING AND TRUST?
TRANSFORMATION OF THE CORPORATE CULTURE: FOUNDATION FOR A SOLID EMPLOYER BRANDING
THE "BIG FIGHT FOR THE TALENTS" - BEST PRACTICES AND TRENDS FROM RECRUITING, RETENTION AND TALENT MANAGEMENT
HOW ARTIFICIAL INTELLIGENCE WILL IMPACT HR
The Sponsors
Solution Providers