600Minutes Information and Cyber Security
Establishing New-Generation Cyber Defense
What new technologies are affecting security in cyberspace? How are organizations preventing cyber crimes? Join us at 600Minutes Information and Cyber Security for in-depth discussions on threat prevention, data protection, and more.

Bringing together CISOs, C-levels, information security executives, and key decision makers from the top 500 companies, this B2B matchmaking forum seeks to explore the latest innovations and strategies in the cyber security landscape. Take this opportunity to showcase your solutions and build strategic business partnerships.
Speakers & Chairman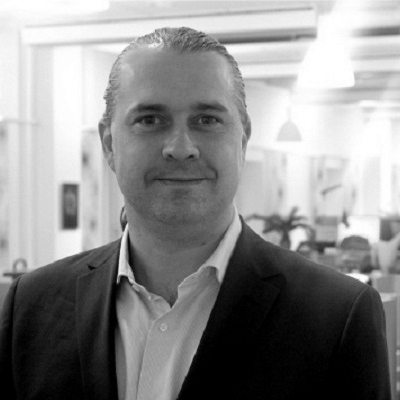 Ralph Benton
CISO
Schibsted
Anders Jared
CISO
Systembolaget AB
Confirmed Attendees
Delegates
The Themes
In Discussion
CISO Resume 2025: Company Mindset, Responsibilities and adapting to a digital landscape
How to tackle the security skills to ensure the competences your company needs
AI and Machine Learning - How to secure your company with threat intelligence
Security strategy in digital transformation & cloud - Incorporating security in the digital business strategy
Competence and talent - how to Increase employee awareness?
Solution Providers
The Sponsors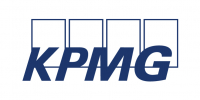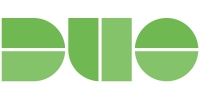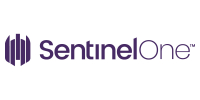 Spotlight
Previous Year
Baffin Bay Networks Sweden
Themes
Previous Year
Protecting your business through AI and automation
Rebranding cyber risks as business risks
The role of cyber security in the era of the ecosystem
Developing employee conscientiousness or adopting a zero-trust policy?
Speakers & Chairman
Previous Year
Erik Blomberg
Handelsbanken AB
Hans Grapenmyr
SentinelOne EMEA
Paolo Passeri
Netskope (EMEA)
Jens Monrad
FireEye Nordics
Chris Dancy
Mindful Cyborg
Ronald Pool
CrowdStrike UK Ltd.