600Minutes Executive IT
Change management- shape the future culture of the IT organization
Gear up for another riveting 600Minutes Executive IT! This year, we are bringing more esteemed speakers and experts from the IT landscape to share their experiences and insights in leading their organizations through the digital revolution. Join CIOs, other C-levels, visionary leaders and forward-thinking top executives in our unique peer-to-peer brainstorming sessions on the latest IT innovations. Share your solutions and gain new foresight at this exclusive networking platform!
Speakers & Chairman
Renee Wynn
CIO
NASA, USA
Benny Svensson
Digital Transformation Manager
Ingka Group
Ylva Lagesson
EVP Head of Operational Development & IT
NCC AB
Christian Roth
CIO
Telenor
Christer Olsson
Speaker
Christer Olsson Group
Lotta Gunnarsson
Director Software Development
Booking.com
Ann Hellenius
CIO
Scandic Hotels AB
Confirmed Attendees
Delegates
NCC AB
EVP Head of Operational Development & IT
SBAB Bank AB (publ)
Chief Information Officer
Ambea
Head of Integration & Architecture
Loomis AB
Director of Global IT Coordination
Telia Company
CIO and Head of IT
Internationella Engelska Skolan i Sverige AB
CIO
Ericsson AB
Director IT and Enterprise Architecture
Coop Sverige AB
Business CIO
AB Svenska Spel
Information Security Manager
Apoteksgruppen i Sverige AB
IT Manager
The Themes
In Discussion
The Power of Data Science - Transforming Analytics into Business Value
The next level Cloud Strategy: Sustaining an enterprise approach to cloud
CIO Resume 2025: Providing business value through Change Management and Talent Acquisition
Emerging Technologies Ecosystem: How AI, Robotics, and IoT Create value together
How to prioritize Cyber Security in the Digital Business Strategy?
Solution Providers
The Sponsors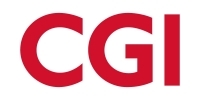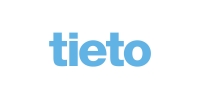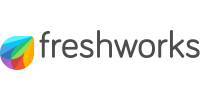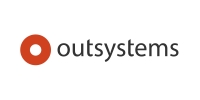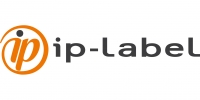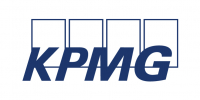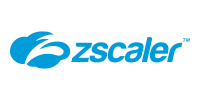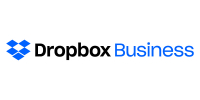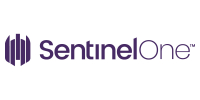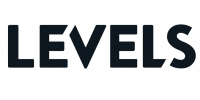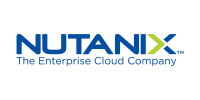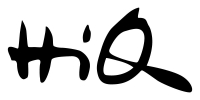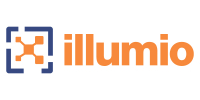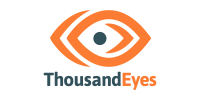 Themes
Previous Year
Creating a culture for digital talent to thrive
Leveraging partnerships and co-innovation in the platform-driven economy
Mastering the development of intelligent automation
Blockchain - what is the value and what can it be used for?
Customer journey - now on the CIO´s table
Speakers & Chairman
Previous Year
Fredrik Lindros
IP-Only AB
Fredrik Ring
Tieto Sweden AB
Sophia the Robot
Hanson Robotics Limited
Lena Nordin
Betsson Group
Andreas Sjöström
Capgemini