600Minutes Information and Cyber Security
Innovative Technologies Against Cyber Attacks
What new technologies are affecting security in cyberspace? How are businesses protecting themselves from cyber crimes? Join us at 600Minutes Information and Cyber Security for in-depth talks and insights on threat prevention, data protection, and more. Bringing together CISOs, C-levels, Information Security executives, and key decision makers from leading organizations, the B2B matchmaking forum seeks to explore the latest innovations and strategies in the cyber security landscape. Grab this opportunity to showcase your solutions and build strategic business partnerships.
Speakers & Chairman
Lance McGrath
CISO
Danske Bank A/S
Tue Jagtfelt
Head of Information Security
ISS World Services A/S
Per Silberg Hansen
CISO
Sydbank A/S
Kari-Anne Larmerud
CISO
Statkraft ASA
Phillip Badstue
Information Security Manager
Danske Spil A/S
Confirmed Attendees
Delegates
ISS World Services A/S
Head of Information Security
Coop Danmark A/S
CISO - Head of technology risk & compliance
Danske Spil A/S
Information Security Manager
The Themes
In Discussion
How to protect vulnerabilities in IoT with increasing connected devices and information circulation
AI and Machine Learning - securing your company with threat Intelligence
How to tackle the increasing security skills shortage to ensure the competencies your company needs
Security in digital transformation and cloud - incorporating security in the digital business strategy
From guardian to companion of digitization - developing the CISO's role
Solution Providers
The Sponsors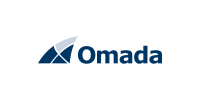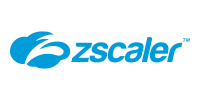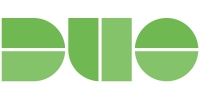 Themes
Previous Year
Employee Awareness within cyber security and threats
It security in the digital world
What role does it security play in the company's strategical focus?
Managing critical cyber security vulnerabilities
Robotics for Security and Security of Robotics
Speakers & Chairman
Previous Year
Jesper Bork Olsen
The Drilling Company of 1972
Roel Schouten
Novozymes A/S
Søren Maigaard
Norlys a.m.b.a.
Tomas Bonello
Vestas Wind Systems A/S
Maria Granberg
Maria Granberg Adventures