600Minutes Executive IT
Maximizing Transformative Digital Technologies
Gear up for another inspiring 600Minutes Executive IT! This year, we are bringing more key speakers and experts from the IT landscape to share their experiences, ideas and insights in leading their organizations through the digital revolution. Join CIOs, other C-suites, visionary leaders and forward-thinking top executives in our exclusive peer-to-peer brainstorming sessions on the business opportunities of the latest IT innovations. Share your IT solutions and gain new foresight at this unique networking platform!
Speakers & Chairperson
Claus Thomsen
CIO, VP
Lundbeck A/S
Lotta Gunnarsson
Director Software Development
Booking.com
Jan Topp
IT Director
Bang & Olufsen A/S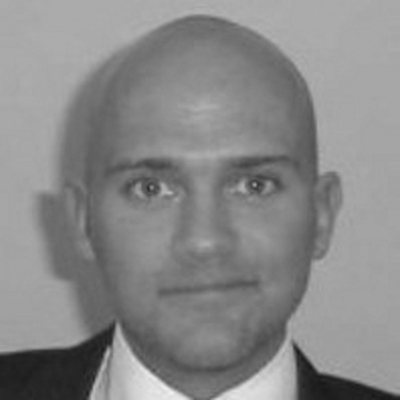 Christian Saugman
CIO Denmark & Northern Europe
ISS Facility Services A/S
Event Attendees Include
Delegates
RPC Superfos Group
Group CIO
Danske Bank A/S
Chief Transformation Officer, Executive Vice President
ISS Facility Services A/S
CIO Denmark & Northern Europe
Bang & Olufsen A/S
IT Director
Event Themes
In Discussion
The Power of Data Science - Transforming Analytics into Business Value
The Digital Strategy for 2025 - Building a Strategy for Proactive, Fast & Empowering IT
Visionary IT: Perspectives on Modern IT agility
Creating Maximum Business Value by Automating & Governing the Cloud
Why CIOs should be executive business-strategy partners
Event Partners
Solution Providers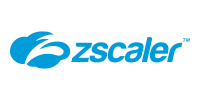 Juniper Networks Denmark ApS
Spotlight Videos
Previous Year
Themes
Previous Year
Strategy, culture and technology playbook for the next chapter in digital transformation
Mastering the development of intelligent automation
Constructing a culture of innovation and a place for digital talent to thrive
Agile sourcing strategy in practice
Cyber Security and crisis management in the IT transformation
Speakers & Chairperson
Previous Year
Torben Ruberg
Mærsk Tankers A/S
Chris Dancy
Mindful Cyborg
Christian Saugman
ISS Facility Services A/S
Charlie McMurdie
Charlie McMurdie
Morten Holm Christiansen
Coop Danmark A/S
Kristian Vengsgaard
Forsvarsministeriet
Interested In Our Event?
IT Deep Dive: Exploring The Quantum Leap In IT
Today's business systems require the robust extension of IT to reach economies of scale and meet insatiable demand from both consumers and enterprises. As a result, the role of IT has evolved to become more aligned with business objectives, breaking old IT habits. New age IT players are expected to deliver efficient adaptation in favor of the promise of existing and emerging technologies such as blockchain, Robotic Process Automation (RPA), and more. Our latest
Global Trend Report – IT Deep Dive
, aims to reveal more significant insights and uncover how IT leaders are tackling the connected and data-centric ecosystem. Download the report to find out the shifting investment priorities of IT leaders.
The following are the report key takeaways:
ROBOTIC PROCESS AUTOMATION
More CIOs and IT practitioners are turning to RPA that is fast leading the way for businesses to: reduce costly manual processes, eliminate tedious tasks, automate high volume processes and manage rule-based tasks.
VIRTUAL ASSISTANTS AND INTELLIGENT AGENTS
Virtual Assistants and Intelligent Agents are becoming the preferred choices and are already turning heads of 45% of surveyed respondents.
BLOCKCHAIN AND DISTRIBUTED LEDGER TECHNOLOGY
While implementation is still low at only 19% are in production, we can expect it to grow in the upcoming years as blockchain and distributed ledger technology continue to mature and are already on the radar of 38% of surveyed respondents.
With 5G network technology, the role of IT will be even more paramount to organizations in order to facilitate the scale of use of existing network architectures and next-generation technologies including other Edge-to-Edge capabilities.
Download Now