IndustryForum Banking
Taking Banking To The Next Level
Lead your organization into the future of banking! The IndustryForum Banking has returned with further explorations into digitalization and emerging technologies, such as blockchain and fintech solutions, that are revolutionizing the sector.

Grab this opportunity to unlock valuable business partnerships and exchange solutions with top-level decision makers, C-level executives and key players in the industry through exclusive face-to-face networking sessions. Join us and be part of the most efficient working day in the banking sector!
Speakers & Chairperson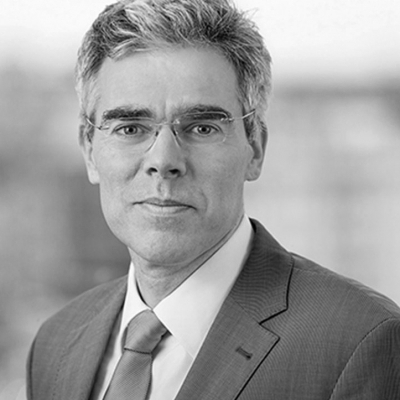 Dr. Cyrus de la Rubia
Head of Economics and Research
Hamburg Commercial Bank AG
Damian Beldycki
Head of Data Analytics
Deutsche Apotheker- und Ärztebank eG
Matthias Battefeld
Member of the Executive Board
Hannoversche Volksbank eG
Dirk Kannacher
Member of the Board
GLS Gemeinschaftsbank eG
Sven Olaf Schmidt
Regional Head Europe & Americas Trade Finance Operations
Commerzbank AG
Claus Radünz
Executive Director
Landesbank Baden-Württemberg (LBBW)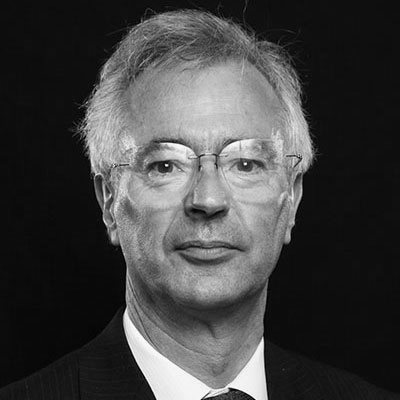 Richard J. Self
Research Fellow, Senior Lecturer in Governance of Advanced and Emerging Technologies
University of Derby
Event Attendees Include
Delegates
Landesbank Baden-Württemberg (LBBW)
Head of Accounting
Event Themes
In Discussion
Paradigm shift: changing the banking world into a cross-industry ecosystem
Multi-channel capability: the impact of big data, AI & new technologies on the customer experience
A field of tension: risk management & regulation
Survival of the fittest: How to be a frontrunner in digitalization
Event Partners
Solution Providers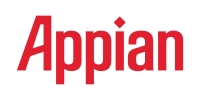 Themes
Previous Year
Branch or platform - how does the bank of the future look like?
Risk Management - the dangers of digitalization
Cooperation with FinTechs - New Opportunities
New leadership requirements in times of digital transformation
Blockchain technology - trends and perspectives
Speakers & Chairperson
Previous Year
Aljan de Boer
TrendsActive
Marc Schäfer
Rabobank Frankfurt
Michael Gabler
Deutsche Apotheker- und Ärztebank eG
Paul Kammerer
Rabobank Frankfurt
Carsten Ettmann
Bisnode Deutschland GmbH
Stephan Arnold
Helaba Landesbank Hessen-Thüringen
Interested In Our Event?
DISRUPTED - EXECUTIVE PERSPECTIVES ON BANKING AND INSURANCE
Financial services sector has traditionally been an industry with high barriers for entry. As globalization and new technologies are shrinking the world to a smaller entity and creating cracks into whatever used to be untouchable, also financial services industry has lost its safe zone and is now competing in a new environment. Read more from the report.
Download Now