600Minutes HR&Leadership
Building and leading the company culture & workforce of future
In today's multi-generational workplace, it is extremely challenging to achieve employee satisfaction and cultivate a thriving office culture. Take the front seat in business transformation by joining us at the 600Minutes HR and Leadership networking event to gain insights into best HR practices in the digital age. Grab this opportunity to showcase your solutions to the top-level decision makers and C-levels of leading organizations, and build long-term business partnerships.
Speakers & Chairman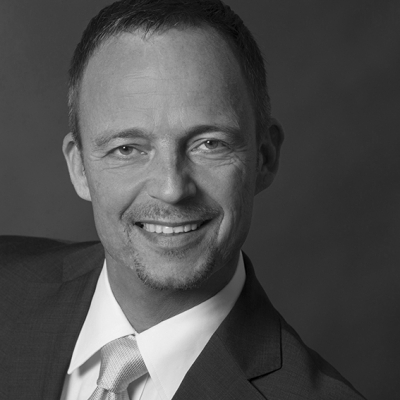 Dirk Stoltenberg
Globald Head of HR
Oetiker Schweiz AG
Anna-Maria Karl
Head of Global Talent Sourcing
Daimler AG
Michael van Loo
Head of HR, Legal & Organization, deputy HR member of the board
Universitätsklinikum Hamburg-Eppendorf
Jenny Zeller
Head of DB Academy
Deutsche Bahn AG
Sven Oliver Heck
Diplom Digital Artist & UltraVision Integral Coach
UltraVision-Coaching
Confirmed Attendees
Delegates
Mercedes-Benz Consulting GmbH
Head of Human Resources
The Themes
In Discussion
Upcoming technologies meets HR: RPA, VR, AI & Co.
HR Analytics - Endless Possibilities?
Time for new leadership? New work and millenials
Change your business : Focus on your employees
HR Strategy- Why every CEO should give HR a seat at the table
Solution Providers
The Sponsors
Themes
Previous Year
The digital transformation in HR
How artificial intelligence will impact HR
Agile HR - Greater Agility in companies
Organizing the workplace of tomorrow
Speakers & Chairman
Previous Year
Detlef Wehbrink
Hettich Holding GmbH & Co. oHG
Christina Schulte-Kutsch
Deutsche Telekom AG
Rene Behr
IWC Schaffhausen
Jyrki Eklund
Aino Health AB