600Minutes Cyber Security
Join us at 600Minutes Cyber Security for penetrating discussions and insights on rising cyber security trends, challenges and issues. Covering in-depth topics on security innovations, threat prevention, data protection, and more, this B2B conference is a captivating event for those seeking to maximize their returns on cyber security investments. Expand your business relations through exclusive one-on-one networking sessions with CISOs, C-suites, Information Security executives and top IT leaders from leading companies.
Speakers & Chairperson
Mark Snel
CISO
Signify
Chris van den Brink
CISO, Manager AIM-Security & Compliance
AkzoNobel Head Quarters
Huib Modderkolk
Journalist/Auteur 'Het is oorlog maar niemand die het ziet'
de Volkskrant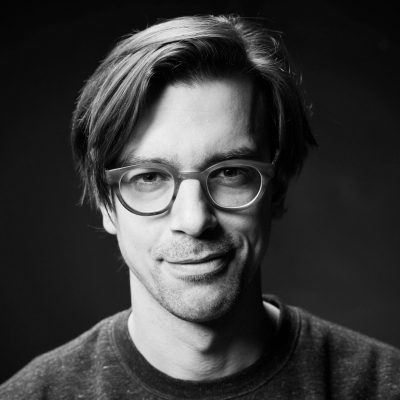 Ruben Terlou
Documentary Filmmaker
China Expert
Event Attendees Include
Océ Technologies B.V.
Director Information Security, Compliance and Governance
AkzoNobel Head Quarters
CISO, Manager AIM-Security & Compliance
Royal Philips
Chief Information Security Officer (CISO)
VolkerWessels
Group Manager Information Security
Makro Nederland
Regional IT Security Officer
C. Steinweg Handelsveem B.V.
CISO
DLL Group
Director Information Security, IT Risk and Compliance
Jacobs Douwe Egberts
Global IT Security & Compliance Manager
Event Themes
In Discussion
Cloud and Security: What are the security risks of Cloud?
Employee Awareness - Build a castle or hold an open door policy?
How can the SOC or SIM add value to the organization?
How can hackers help your organization in recognizing threats?
The consequences of cyber wars
Event Partners
Solution Providers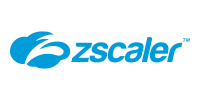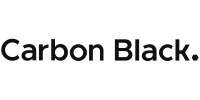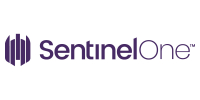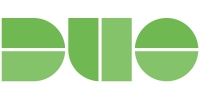 Themes
Previous Year
The impact of geopolitics on your security strategy
Translating cyber risks as business risks
Developing employee awareness or is trust your best defence?
How to use the cloud safe and secure
Can weak cyber security lead to real physical harm?
Speakers & Chairperson
Previous Year
Stef Hoffman
Royal Philips
Peter van Uhm
Ministerie van Defensie - Strijdkrachten
Patric J.M Versteeg
Hogeschool Utrecht
Ronald Pool
CrowdStrike UK Ltd.