Emerging Technologies
Optimizing The Business Landscape With Smart Technologies
The new decade is bringing more next-generation technologies and more impact on businesses from all industries. Are you ready for the next wave of innovations? Then join us at Emerging Technologies - AI, Robotics and IoT, and connect virtually with the who's who of leading organizations.

This year, our B2B networking event highlights the freshest and latest tech trends shaping the Finish business landscape with in-depth discussions on Internet of Things (IoT), artificial intelligence (AI), robotic applications, and more. Exchange thoughts and unique solutions at exclusive one-to-one matched meetings with top-level decision makers and key C-level executives from the top 500 companies.
Speakers
Sami Honkonen
CEO
Digitaalinen Asuntokauppa DIAS Oy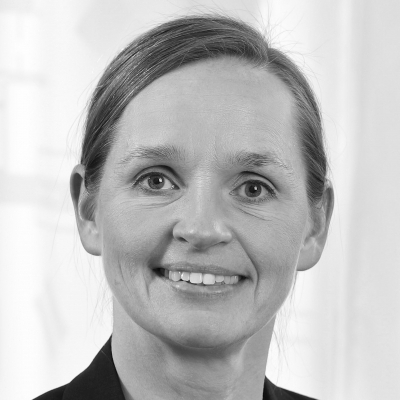 Lisa Åbom
CEO
Nira Dynamics AB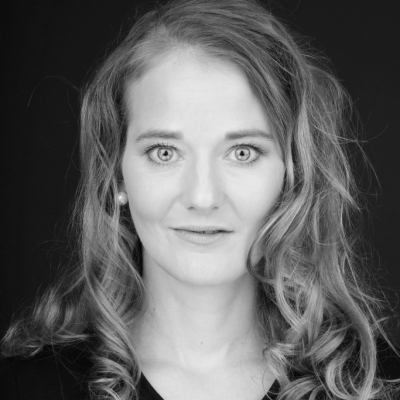 Maija Hovila
Head of Analytics
KONE Oyj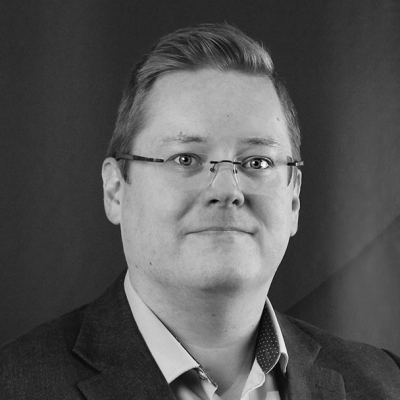 Mikko Muurinen
Head of Data & AI
Helen Oy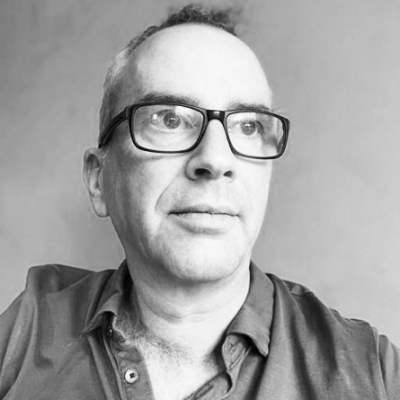 Phil Jones
Principal Data Strategist
Marks and Spencer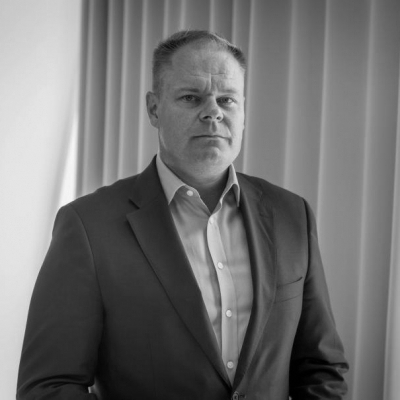 Antti Myllymäki
Head of Artificial Intelligence and Data Science
OP Financial Group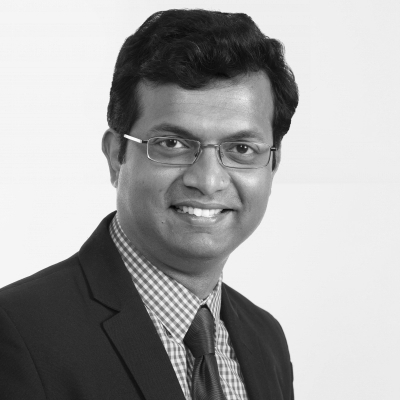 Himadri Majumdar
Program Manager, Quantum
VTT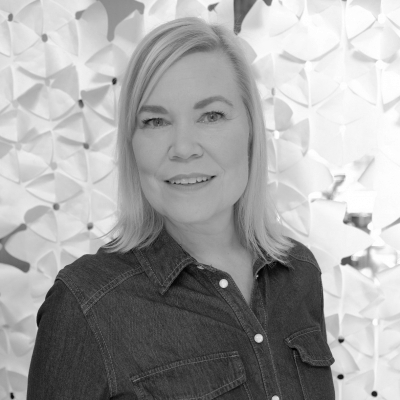 Minna Bhati
Program Manager, Digital Manufacturing
Outokumpu Oyj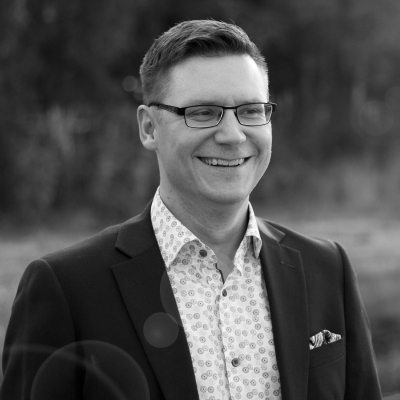 Juha-Matti Pesonen
Head of Industrial Digitalization
Outokumpu Oyj
Featured Sessions
Keynote : Turning the Data and AI Strategy into Action at Helen
Speakers:Mikko Muurinen - Helen Oy
Keynote : Marks and Spencer's non- invasive approach to Data & Information Governance to drive business results
Speakers:Phil Jones - Marks and Spencer
Keynote : Achieving Business Value with Artificial Intelligence - The AI Transformation Journey by OP Financial
Speakers:Antti Myllymäki - OP Financial Group
Keynote : Quantum computing the next technology to focus on - why?
Speakers:Himadri Majumdar - VTT
Event Themes
In Discussion
DRIVING SECURITY, PRIVACY AND TRUST IN THE CONNECTED ECOSYSTEM
SMART AUTOMATION: MAKING THE MOST OUT OF YOUR DATA
HUMAN-MACHINE INTERFACE: WAYS OF WORKING FOR THE NEXT STEPS IN AUTOMATION
EMBEDDING INTELLIGENCE INTO ALREADY EXISTING OPERATIONS
Event Partners
Solution Providers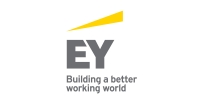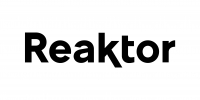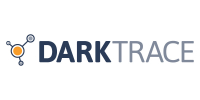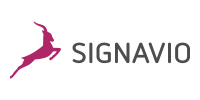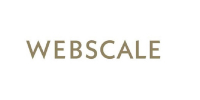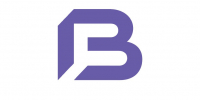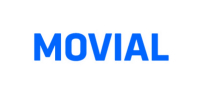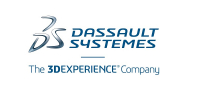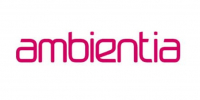 Themes
.
Unlocking the business value of increasingly intelligent technologies
Securing access to relevant data needed for implementation of emerging technologies
Smart, fast, scalable: building the case for a successful automation process
Blockchain journey: identifying where distributed ledgers and smart contracts fit
Optimizing performance of IoT- infrastructure through wide ecosystem adoption
Speakers
.
MarjaanaSuojansalo
Metso Oyj
JanneVuorenmaa
Veikkaus Oy Ab
StefanRosenwald
Daimler Protics GmbH