StrategyForum CIO
Next-Gen Strategies For New-Gen CIOs
Progressive digital advancements are pressuring CIOs to play an integral role in furthering the growth and success of their organizations. Gathering visionaries to share their experiences and insights, StrategyForum European CIO is the place to be for in-depth exchanges on new IT business models, technological solutions, and more. Join our exclusive B2B matchmaking forum and connect face-to-face with C-level executives, forward-thinking leaders, and top decision makers from the top 500 companies in the region.
The Themes
In Discussion
The Digital Strategy for 2025 - building a strategy for proactive, fast and empowering IT
From CIO to Digital Leader
Strategies for a Disrupted and Uncertain World
Business Impact of Emerging Technologies
Winning in Digital Ecosystems
Solution Providers
The Sponsors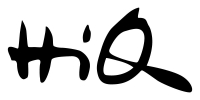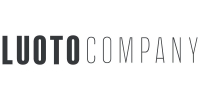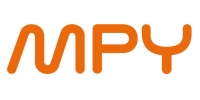 Themes
Previous Year
CIO resume 2020: company mindset, business acumen, digital readiness, technology savviness
Nurturing innovation, leveraging technology, driving sustainable digital growth
Facing the talent challenge: will you address instant business needs or long-term vision?
Scaling emerging technologies to build new business models
Business beyond borders: revamping innovation for the ecosystem age
Speakers & Chairman
Previous Year
Jesus Ruiz
Alastria - National Blockchain Ecosystem
Kai Kaasalainen
Tamro Oyj
Charlotta Ahlberg
Volvo Cars
Johannes Wechsler
MediaMarktSaturn Retail Group