600Minutes Human Resources
Moving Towards People-Enablement Strategies
600Minutes Human Resources is back with deeper insights into the people ecosystem and innovative solutions to achieve employee satisfaction. Explore the exponential growth of intelligent HR technologies and the trend towards a collaborative human-machine environment with forward-thinking leaders and visionary players. Grab this opportunity to share solutions and develop business partnerships through exclusive face-to-face meetings with CHROs and key decision makers from the top 500 organizations. Join us at our B2B networking forum and experience your most productive work day!
Speakers & Chairperson
Raffaella Marzi
Head Corporate HR
Sika AG
Monika Trübl
Head Global Talent Development
Sika AG
Manuela Sommer
Head of Personnel Development
SUVA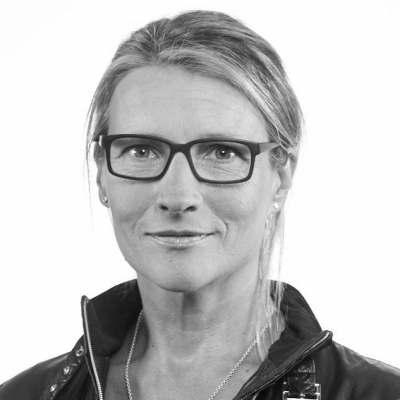 Martina Eissing
Head of Development & Head of HR PostMail
Die Schweizerische Post AG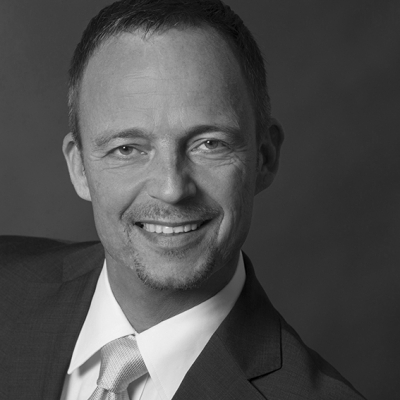 Dirk Stoltenberg
Globald Head of HR
Oetiker Schweiz AG
Michael Uebersax
Head of Learning & Development Central & Eastern Europe
Swissport International Ltd.
Event Attendees Include
Swissport International Ltd.
Head of Learning & Development Central & Eastern Europe
Belimo Holding AG
Head of HR
AMEOS Gruppe
Head of Personnel Development and Organizational Development
Saurer AG
VP Corporate Learning & Development
AXA
Future Workforce Engineering
Event Partners
Solution Providers
Spotlight Videos
Previous Year
Themes
Previous Year
Agile HR - Possible solutions for future HR Models
Transformation of the corporate culture: Foundation for a solid employer branding
Brave new world of work 4.0
Leadership Development - Away from commanding and more towards leading and trust?
The "Big Fight for the Talents" - Best practices and trends from recruiting, retention and talent management
Speakers & Chairperson
Previous Year
Rene Behr
IWC Schaffhausen
Jean-Pierre Schmid
Generali (Schweiz) Holding AG
Heidi Bösch
Raiffeisen Schweiz Genossenschaft
Gökhan Denizhan
LC Waikiki
Katrin Krömer
Deutsche Bahn AG
Stephan Walliser
Basler Versicherung AG