DACH StrategyForum Cyber and Information Security
Strengthening Cyber Security Against Tomorrow's Attacks
What new technologies are disrupting the cyber security in DACH businesses? How are organizations protecting themselves from cyber crimes? Participate in the DACH StrategyForum Cyber and Information Security conference for in-depth discussions on threat prevention against cyber attacks, data protection, and more.

We are bringing together CISOs and other C-levels, Information Security executives, and key decision makers from leading DACH organizations to explore the best innovations and practices in the cyber security space. Grab this chance to showcase your solutions and build long-term business partnerships!
Speakers & Chairperson
Patric J.M Versteeg
Senior Lecturer Enterprise Security Management
Hogeschool Utrecht

Fabio Persano
ISO
Die Schweizerische Post AG
Judith Wunschik
Chief Cyber Security Officer Gas & Power
Siemens AG
Alexander Noffz
Channel Account Manager
Code42 Software GmbH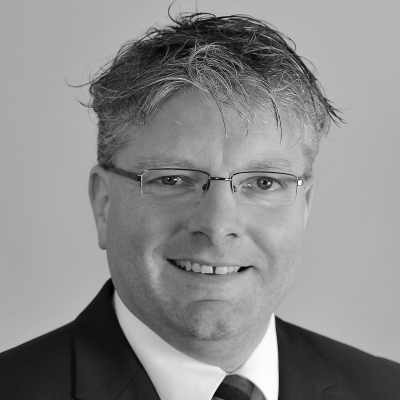 Thomas Krauhausen
Head of Cyber Security / CISO
innogy SE
Ivo Maritz
CSO / CISO
BKW AG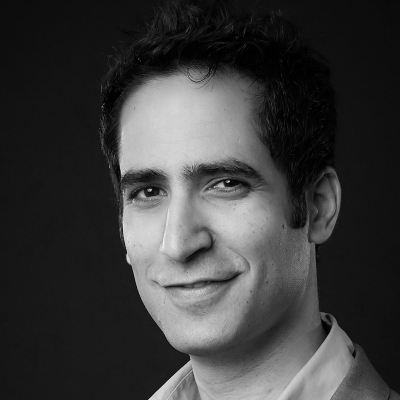 Menny Barzilay
Cyber Security Strategist, Former CISO, Israeli Defense Force
Menny Barzilay
Sinanudin Omerhodzic
Vice President IT / CIO
Paul Hartmann AG
Stefan Gaul
CISO
DB Vertrieb GmbH
Caitlin St Vincent Welch
Vice President Legal & Compliance
Swiss Reinsurance Company Ltd
Rolf Strehle
Managing Director of Competence Center for information Security
Voith GmbH & Co. KGaA
Peter Sandkujil
SE Director, EMEA
Checkpoint Systems GmbH (DACH)
Jelle Wieringa
Security Advocate
Knowbe4
Event Attendees Include
Georgsmarienhütte GmbH
Head of IT & Digital Services
Wacker Chemie AG
Leiter IT- Security
BurdaForward GmbH
Information Security Officer
Unternehmensgruppe Theo Müller
Head of IT Security
OSRAM Licht AG
Corporate InfoSec Officer and Data Protection Officer
Siemens AG
CISO Digital Factory
Advocard Rechtsschutzversicherung AG
Head of IT Projects / IT Security Officer
IT@M-Eigenbetrieb Landeshauptstadt München
Sicherheitsbeauftragter IT Technik
Kunsthistorisches Museum Wien
Head of IT
Jungheinrich AG
Corporate Information Security Officer
Senoplast Klepsch & Co GmbH
Head of IT, Head of Electronic Data Processing
Österreichische Post AG
Head of Corporate Security, CSO & CISO
Flextronics International GmbH
Head of Corporate IT Risk Management & Compliance
Event Themes
In Discussion
Protecting your business through AI and automation
The impact of geopolitics on your security strategy
From guardian to companion of digitization - developing the CISO's role
Developing employee awareness or is trust your best defence?
Do we need the cloud and how to use it safe and secure?
Event Partners
Solution Providers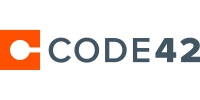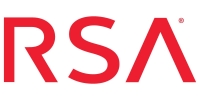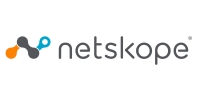 Spotlight Videos
Previous Year
Themes
Previous Year
Blockchain in Cyber Security - a revolution for security?
The mutual convergence of IT and OT - two worlds converge to Industrial IoT
Application Security - making the move from DevOps to DevSecOps
Cloud and Mobile Security
IT Security organization in complex organisations
Speakers & Chairperson
Previous Year
Peter Kirst
Code42 Software GmbH
Steffen Siguda
OSRAM Licht AG
Michael Waidner
Fraunhofer-Institut für Sichere Informationstechnologie
Franz-Josef Elsing
Nordzucker AG
Jimmy Heschl
Red Bull GmbH