600Minutes Executive IT
Maximizing Transformative Digital Technologies
Look forward to another exhilarating 600Minutes Executive IT! This year, we are bringing more key speakers and notable figures from the IT landscape to share their experiences and insights in leading their organizations through the digital era. Join top CIOs, visionary leaders and forward-thinking executives in exclusive brainstorming sessions on the impact and opportunities of new intelligent technologies in business developments. Share your ideas and gain new foresight at this unique peer-to-peer networking platform!
Speakers & Chairperson
Bruno Hennig
CIO
Vetropack Holding SA
Event Attendees Include
Acino International AG
Global Head of IT
Event Partners
Solution Providers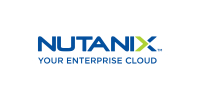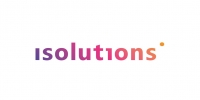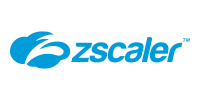 Themes
Previous Year
Strategy, culture and technology playbook for the next chapter in digital transformation
Protecting your business through AI and automation
Facing the talent challenge: will you address instant business needs or long-term vision?
Mastering the powerful combination of intelligent automation and future-proof workforce
Blockchain journey: identifying where distributed ledgers fit
Speakers & Chairperson
Previous Year
Peter Weibel
Sabag Holding AG
Sascha Maier
IWC Schaffhausen
Eric Dubuis
Comet Holding AG
Chris Dancy
Mindful Cyborg