IndustryForum Smart Industries
Prepare your organization for the future! IndustryForum Smart Industries will be exploring smart solutions and intelligent technologies, including virtual reality and robotics, to optimize your industrial operations towards an optimal value chain. Explore the possibilities of digital industrial capabilities with inspiring speakers and visionary leaders, and share your solutions for a connected and efficient smart factory.
Speakers & Chairman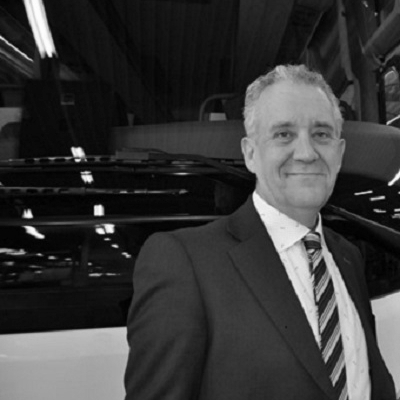 Henk Coppens
CEO
VDL Bus & Coach B.V.
Peter Westerink
General Manager Digitalisation Downstream Manufacturing
Royal Dutch Shell
Delegates
Confirmed Attendees
VMI Group
Vice President - Quality Environment Health & Safety
Océ Technologies B.V.
Director Procurement Processes, Systems & Compliancy
Royal Dutch Shell
General Manager Digitalisation Downstream Manufacturing
Heineken N.V.
Digital Innovation Manager
The Themes
In Discussion
How to maintain a future proof industry now and in 15 years?
Future technologies - What awaits us?
Creating an intelligent organization - Translating big data into smart data
Global employer brand with local adaptions - how attract talent from different countries?
Previous Year
Themes
Digitizing the industry: being fit for the future
The end of the Value Chain and the start of the Value Network: Partnerships are key
The future of Smart Manufacturing: Robotics, 3D Printing and Digital Twin
From Reactive to Proactive: moving toward Predictive Maintenance through Analytics
The Battle for Talent: how to retain and attract talent?
Previous Year
Speakers & Chairman
Jan Post
Philips - Personal Health
Kim Liebregts
Tesla Nederland
Henk Gritter
Ministerie van Economische Zaken en Klimaat
Ger Janssen
Philips - Healthcare
Bayu Jayawardhana
Rijksuniversiteit Groningen
Mikko Eerola
Bering & Company