IndustryForum Hospital Healthcare
About the Event
Explore the latest innovations and solutions that are aimed at improving health outcomes for patients and communities in the digital age at IndustryForum Hospital Healthcare. Join key speakers, leaders and top-level executives from the hospital healthcare sector for interactive sessions on emerging healthcare technologies and trends. This B2B event will also offer the opportunity to exchange thoughts and build relations with C-level executives and decision makers from the largest hospitals and health institutions in the industry through our exclusive peer-to-peer networking session.
Why Attend
Digitalizing The Power of F2F Networking - Go Virtual With ME

Re-build your connections and stay engaged with the business community through our virtual events. Maintain your competitive edge with insightful keynotes, panel discussions, and tailored content, and continue growing your network and discover new business opportunities through virtual 1-2-1 matchmade meetings.
Speakers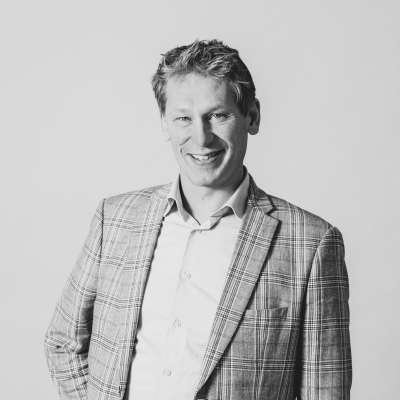 Michiel Kooper
CIO
Prinses Maxima Centrum voor Kinderoncologie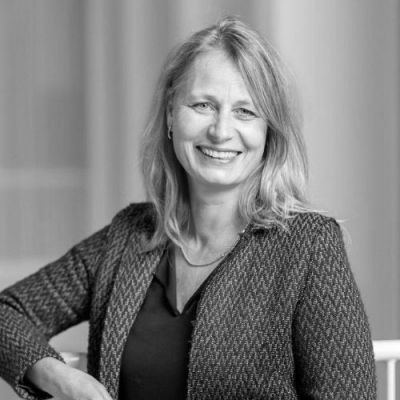 Bertine Lahuis
Chairman of the Board
Radboudumc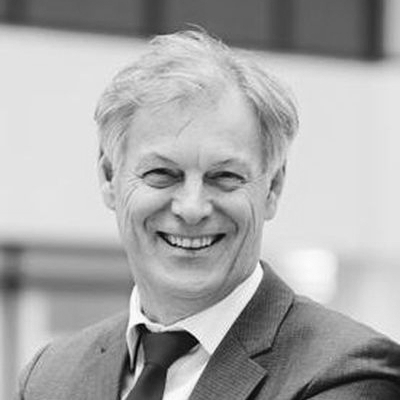 Wim van Harten
Chairmain of the Board
Rijnstate
David Stevens
Chief Medical Officer and Chief of Ambulatory Care
NYC Health + Hospital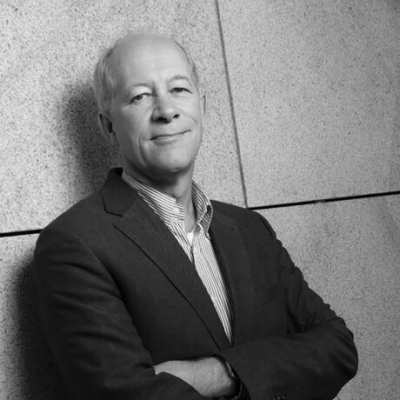 Paul Iske
Chief Failure Officer, Chairman Personalized Healthcare Catalyst Foundation
Maastricht University
Helen Mertens
Member of the Board
Maastricht UMC+
Spotlight Videos
.
Johnson & Johnson Medical B.V.
Sony Network Communications Europe
Themes
.
Kwaliteitsdenken: samenwerken aan waardegedreven zorg
Een veranderende omgeving: de impact van technologie en digitalisering
Transformatie en innovatie binnen het zorgmodel: het realiseren van de juiste zorg op de juiste plek
Sociale innovatie: het overstijgen van de organisatiegrenzen
Speakers
.
MarcelLevi
University College London Hospitals NHS Foundation Trust
PeterLangenbach
Maasstad Ziekenhuis
FloortjeScheepers
UMC Utrecht
JacobGroote
KPN Zakelijke Markt
Marcelvan Oirschot
KPN Zakelijke Markt
Arianevan Wamel
Spaarne Gasthuis