600Minutes Executive IT
The Kinetic Leader - Driving Innovation, Growth, and Change
As digital transformation accelerates across industries, the role of CIO continues to evolve. CIOs now are becoming business leaders widening their responsibilities beyond IT departments, empowering a culture and setting mindset that encourages agility to support digital transformation.

Join us at the upcoming 600Minutes Executive IT networking event filled with insights related to the evolution of the CIO, C-suit collaboration, driving digitalization, and data &analytics. Gain insights and share experiences with C-suites, top IT executives and strategic decision makers in the Netherlands through inspiring keynotes, discussions, and virtual 1-to-1 networking sessions.
Speakers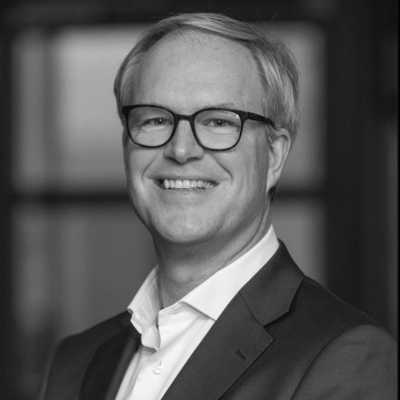 Pieter Zeestraten
Chief Information Officer
Facilicom Group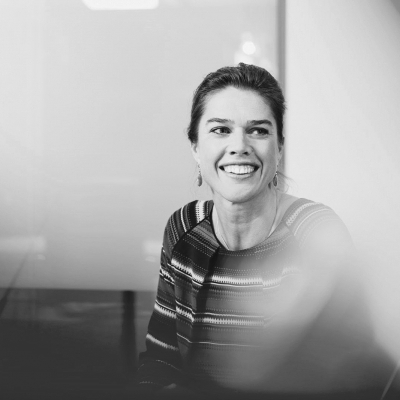 Renske Paans-Over
Global Head of Talent & CHRO
Randstad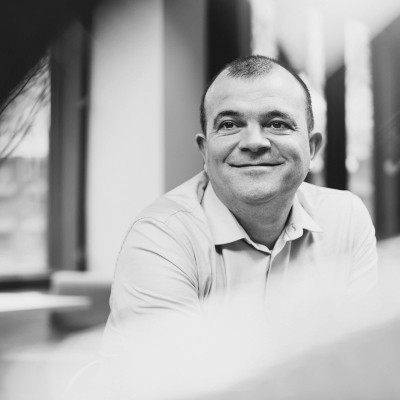 Remco Brouwer
Senior Vice President Digital Transformation
Randstad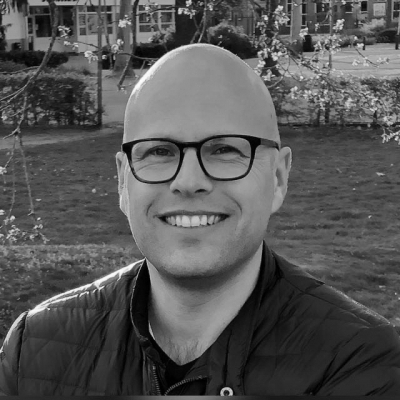 Danny van Daal
CIO
HEMA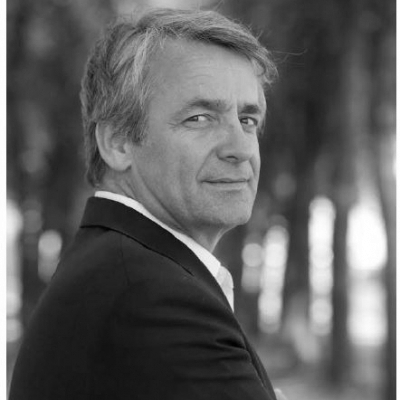 Leo Brand
CIO
Royal Vopak
Featured Sessions
Panel discussion : CIOs Data Strategy Playbook - Double Down on Your Data
Over the past decade, many organizations have come to recognize that their future success will depend on data & AI. Companies can compete, identify new clients/markets, and strengthening relationships, due to the enormous growth of social media- and IoT data.
Speakers:Pieter Zeestraten - Facilicom Group
Case presentation : Providing employees the Internal IT experience they deserve
The last year's organizations have mainly focused on increasing the customer experience but missed out when it comes to the IT experience of their own employees. This Fire chat between CHRO & CIO and a Professor focuses on improving employees' daily work experiences through technology, proving the point that CIOs are in the best position to drive positive Employee Experience change for their organizations, as their technology touches employees all day, every day.
Speakers:Renske Paans-Over - Randstad, Remco Brouwer - Randstad
Panel discussion : Foster Tech and Innovation Throughout the Enterprise
Crisis is like adrenaline for innovation, causing barriers that once took years to overcome to evaporate in a matter of days. The whole situation has fundamentally changed the way to do business over the next five years. The COVID-19 crisis provides a glimpse into a future world, one in which digital has become central to every interaction, forcing both organizations and individuals further up the adoption curve almost overnight. During this session, the panellists will discuss how to manage and lead change and which technologies business leaders should focus on.
Speakers:Danny van Daal - HEMA, Leo Brand - Royal Vopak
Event Themes
In Discussion
Digital speed and scale - Overcoming challenges in digital adoption
Business model evolution: Surviving disruptive times with flexibility and agility
C-suite collaboration - Delivering innovation, customer satisfaction and employee experience
The modern IT leader - Moving from being a functional to a strategic business leader
Data champions – Preparing for the unknown future in your data strategy
Event Partners
Solution Providers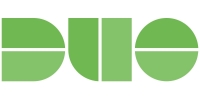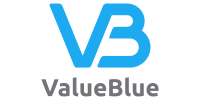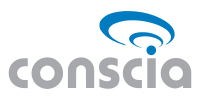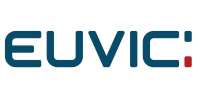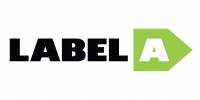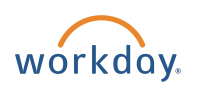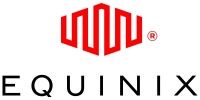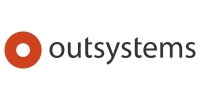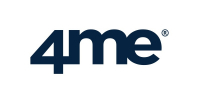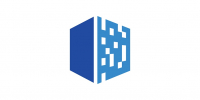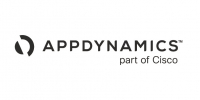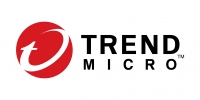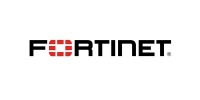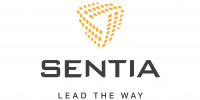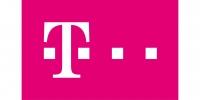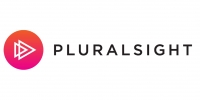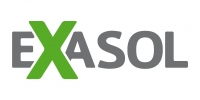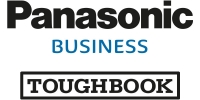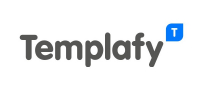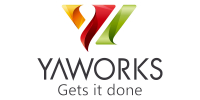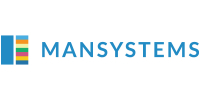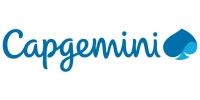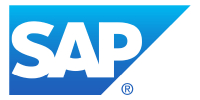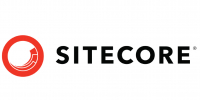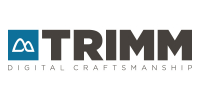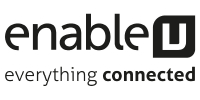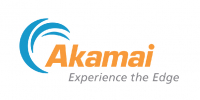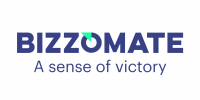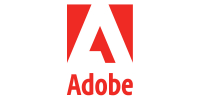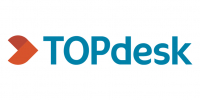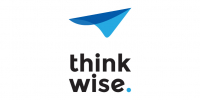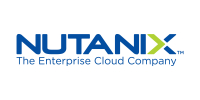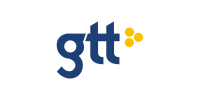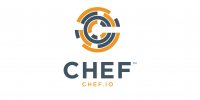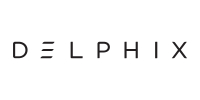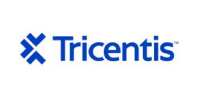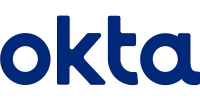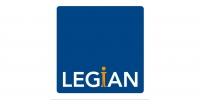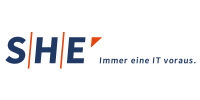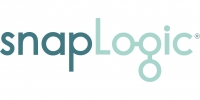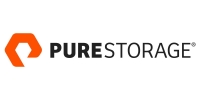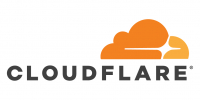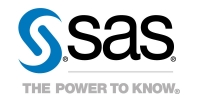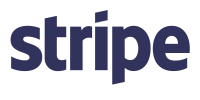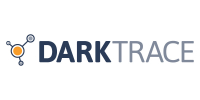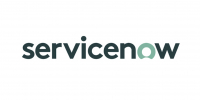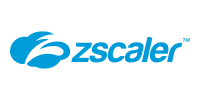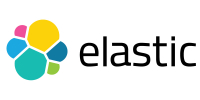 Themes
.
Transition and long-term strategy changes after COVID-19
Creating a culture of innovation and a place for digital talent to thrive
Connecting and leveraging data for added business value
IT Agility: The ability to adapt to an ever changing customer, marketing and employee demand
How can Digital Transformation provide the required business continuity?
Speakers
.
AntonyFinn
ThousandEyes Inc
VincentVloemans
Perfetti Van Melle
MartijnKoning
Alliander N.V.