600Minutes Executive IT
Navigating The Future IT Landscape
600Minutes Executive IT is a must-attend event for top IT decision makers and forward-thinking executives who are leading their organizations through the digitally transformative world. Exchange ideas and brainstorm solutions with other like-minded professionals on emerging technologies and business applications. Meet and connect with CIOs and Senior IT executives from the largest companies through our exclusive pre-scheduled face-to-face networking sessions. Join us for a thought-provoking and interactive B2B event!
Speakers & Chairman
Joop Bosman
Head of IT
Strukton Worksphere B.V.
The Themes
In Discussion
Constructing a culture of innovation and a place for digital talent to thrive
The Digital Strategy for 2025 - building a strategy for proactive, fast and empowering IT
Visionary IT: Perspectives on the modern IT agility
Solution Providers
The Sponsors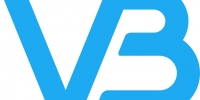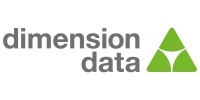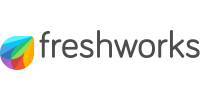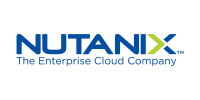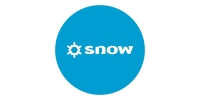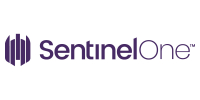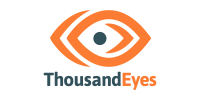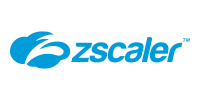 Themes
Previous Year
Agility meets multi-vendorship: how to be flexible in complex business environments
Facing the talent challenge: developing your organisation to become and remain appealing
The data driven hype: does the data we gather enable the business to expand and succeed?
IT versus Business: how will the future digital organisation be defined?
Be customer obsessed: are our initiatives aligned with our customer needs?
Speakers & Chairman
Previous Year
Jan Hendrik Croockewit
Nedap Healthcare
Lotta Gunnarsson
Booking.com
Charlie McMurdie
Charlie McMurdie