600Minutes ScaleUp Executives
Innovation – Growth – Business Performance
Bringing together business leaders from mid-sized enterprises, the Mid-Market Exec forum discusses current challenges and trends that are faced by modern organizations on the digitalization roadmap. Explore new possibilities and opportunities with platform business models, enabled by the rise of robotics and mobilization. Join us and connect with key Finance, IT and Business Management leaders from the medium-sized business sector to build long-lasting and mutual partnerships.
Speakers & Chairperson
Heli Jaronen
CEO
Kährs Oy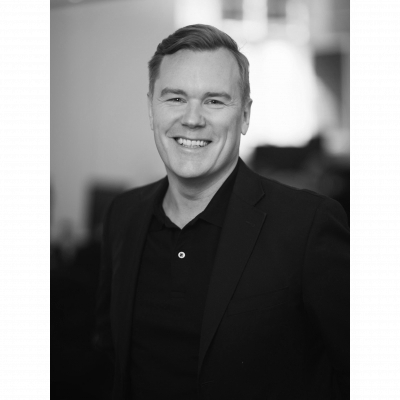 Antti Merilehto
CEO
AI Strategy Company
Ilkka Kosola
CFO
Adven Group
Satu Koskinen
Chief Technology Officer
Arek Oy
Katriina Juntunen
CEO
Kasvuryhmä
Juhana Lamberg
Country Manager, Finland
Musti Group Oy
Sami Marttinen
CEO & Co-Founder
Swappie Oy
Otto Alhava
Chief Technology Officer
Fira Group Oy
Aki Karhu
CIO
Evac Oy
Event Attendees Include
Arek Oy
Chief Technology Officer
Musti Group Oy
Country Manager, Finland
Kirjavälitys Oy
Director, IT and Development
Technopolis Holding Oyj
CIO
iLOQ Oy
Human Resources Director
Swappie Oy
CEO & Co-Founder
Event Themes
In Discussion
Build for growth and manage costs with the help of automation and new technologies
Building a culture of growth within the organization and employees
Scaling up internationally - How to obtain funding and competencies
Optimizing business infrastructure to improve customer experience and increase customer value
Agile Strategy: Strengthening Your Competitive Edge
Event Partners
Solution Providers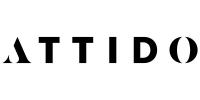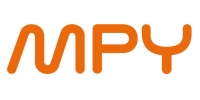 If Vahinkovakuutusyhtiö Oy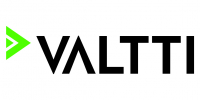 Spotlight Videos
Previous Year
Expense Reduction Analysts
Themes
Previous Year
Uskallus, kansainvälistyminen ja kasvua synnyttävän kulttuurin luominen
Liiketoimintamallit uudistuvat, vauhti kiihtyy - miten muuttuvat johtamisen mallit?
Tulevaisuuden osaajien houkuttelu: työn merkityksellisyys, uudet roolit ja urapolut
Robotiikka ja koneoppiminen työvoimana liiketoiminnan sudenkuopissa
Digitaalinen työympäristö ja modernin organisaation uudet työkalut
Speakers & Chairperson
Previous Year
Jari Laine
Varusteleka Oy
Marko Kesti
Lapin yliopisto
Anne-Maria Salonius
Ålandsbanken Abp
Risto Kivisilta
Technopolis Holding Oyj
Timo Leinonen
Staffpoint Oy