Business Analytics
From Fiction To Reality: Steering A Data-Driven Business Growth
About the Event
The Business Analytics forum is back again on May 2021 featuring experts' presentations on emerging and disruptive tech trends that accelerates digital transformation further for businesses to remain value driven. Share experiences and insights on managing crisis with like-minded professionals at the event.

Connect and build potential business relationships through exclusive pre-scheduled 1-to-1 virtual meetings with top-level executives and key decision makers from various German industries. Don't miss this opportunity to join us for an exhilarating day of forward-thinking ideas in the field of analytics!
Why Attend
Digitalizing The Power of F2F Networking - Go Virtual With ME

Re-build your connections and stay engaged with the business community through our virtual events. Maintain your competitive edge with insightful keynotes, panel discussions, and tailored content, and continue growing your network and discover new business opportunities through virtual 1-2-1 matchmade meetings.
Speakers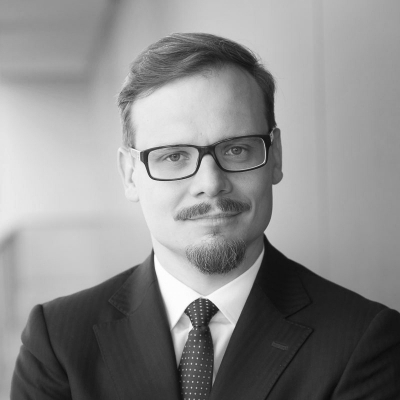 Damian Beldycki
Head of Data Analytics
Deutsche Apotheker- und Ärztebank eG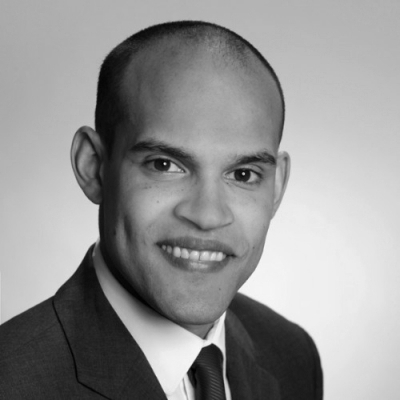 Maurice Engelhardt
Head of Corporate Data Science & Analytics
STADA Arzneimittel AG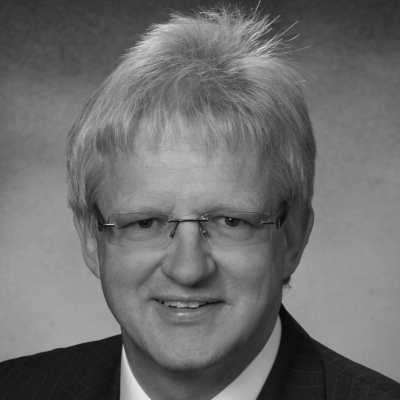 Manfred Richels
Managing Director Business Development Global Transaction Banking
UniCredit Bank AG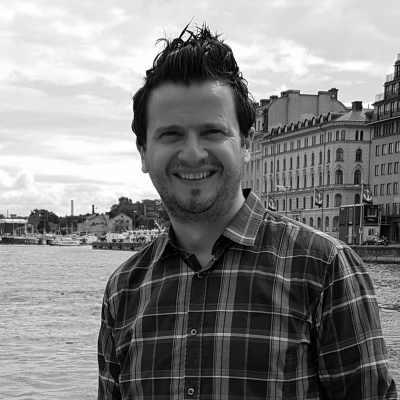 Sebastian Brannath
Head of Supply Chain Management
Otto GmbH & Co KG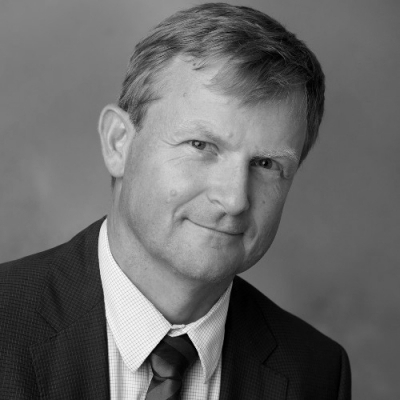 Christian Pantermöller
Director Portfolio Management
Deutsche Telekom Technik GmbH
Johann Prenninger
Head of Analytics & Machine Learning & AI Connected Car
Bayerische Motoren Werke AG
Riley MacDonald
Senior Solution Architect
QlikTech GmbH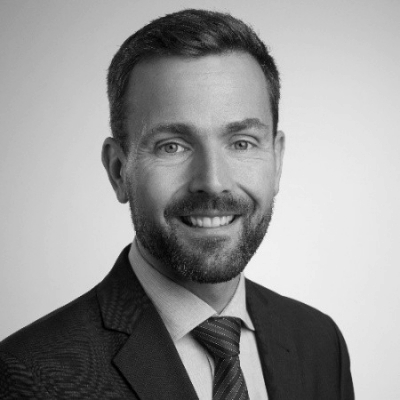 Peter Boldt
VP Data Delivery
Uniper SE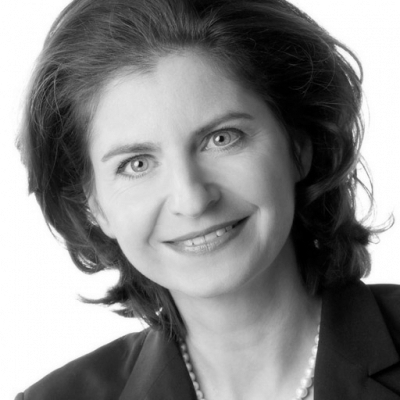 Tanja Schlesinger
Vice President OneSource Business Intelligence
DB Regio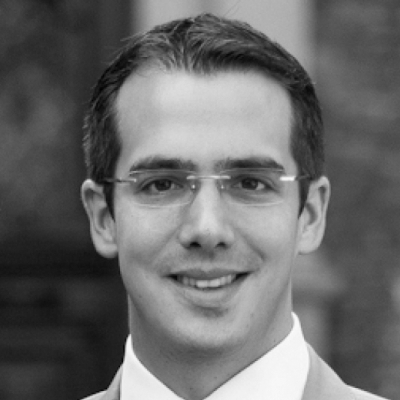 Tim Stettner
Data Analytics Consultant
ERGO Versicherungsgruppe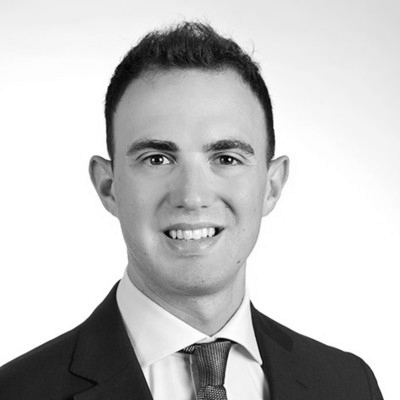 Claudio Morando
Head Portfolio Analytics & Strategy, EMEA
Swiss Re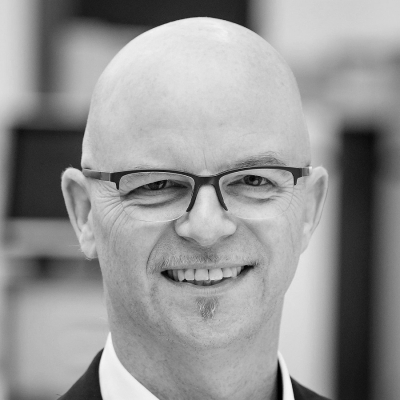 Rüdiger Hein
Head of Digital Platforms + Operations
Trumpf GmbH + Co. KG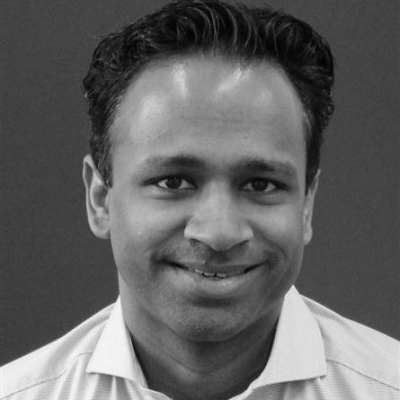 Arun Anandasivam
Head of Sales (Platform MyTrumpf)
Trumpf GmbH + Co. KG
Featured Sessions
Keynote : Analysten, Scientisten & andere Nerds – Wie trenne ich die Spreu vom Weizen?
Speaker: Damian Beldycki - Deutsche Apotheker- und Ärztebank eG
Keynote : Self-Service Analytics: Practical Challenges and How to Overcome Them
Speaker: Maurice Engelhardt - STADA Arzneimittel AG
Keynote : Datengetriebene Mehrwertdienste aus Banken-APIs nach PSD2
Speaker: Manfred Richels - UniCredit Bank AG
Keynote : Wer sich bewegt, bewegt was! Warum Marshmallows der Schlüssel zum Erfolg sind?!
Speaker: Sebastian Brannath - Otto GmbH & Co KG
Keynote : Implementation of a function in a transforming company - a case study from Deutsche Telekom Technik
Speaker: Christian Pantermöller - Deutsche Telekom Technik GmbH
Event Attendees Include
Delegates
Randstad Deutschland GmbH & Co KG
Finance Manager
Toyota Kreditbank GmbH
Senior Manager Business Intelligence
EnBW Energie Baden-Württemberg AG
Abteilungsleiter HR Controlling
DZ BANK AG
Head of Portfolio Analytics for Market and Credit Risk
HUK-COBURG
Head of Department Customer Care Center
Event Themes
In Discussion
The Future Starts Now: Driving Beneficial Business Impact Through Emerging and Disruptive Tech
Taking Action For A Change: How To Create Business Growth Through Analytics?
Lessons Learned: What's The Significance of Advanced Analytics in Managing Crises?
Spotlight Videos
.
DATA MART Consulting GmbH
Themes
.
How to obtain good Data Quality?
Knowing your Data means knowing your Customer
Security/Privacy: How to deal with data security?
Data as part of Daily Business
Speakers
.
DennisJaskowiak
QlikTech GmbH
JörgFunder, Prof. Dr.
Instituts für internationales Handels- und Distributionsmanagement an der Hochschule Worms
EvaGardyan-Eisenlohr
Bayer AG
OliverHirschfelder
Siemens Energy
GeorgRollmann
Siemens Energy
MariusReichard
Continental AG