Business Analytics
From Fiction To Reality: Steering A Data-Driven Business Growth
The Business Analytics forum is back again on May 2021 featuring experts' presentations on emerging and disruptive tech trends that accelerates digital transformation further for businesses to remain value driven. Share experiences and insights on managing crisis with like-minded professionals at the event.

Connect and build potential business relationships through exclusive pre-scheduled 1-to-1 virtual meetings with top-level executives and key decision makers from various German industries. Don't miss this opportunity to join us for an exhilarating day of forward-thinking ideas in the field of analytics!
Speakers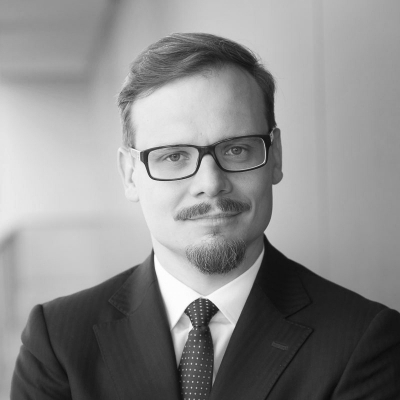 Damian Beldycki
Head of Data Analytics
Deutsche Apotheker- und Ärztebank eG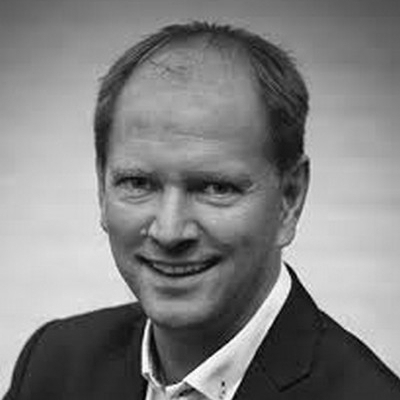 Thomas Felber
Head of Business Intelligence & Analytics
Hermes Fulfilment GmbH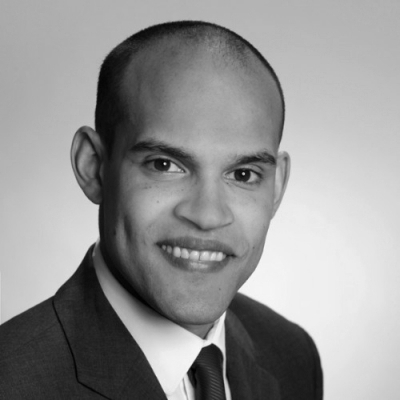 Maurice Engelhardt
Head of Corporate Data Science & Analytics
STADA Arzneimittel AG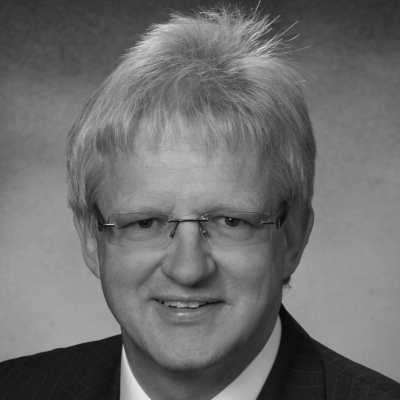 Manfred Richels
Managing Director Business Development Global Transaction Banking
UniCredit Bank AG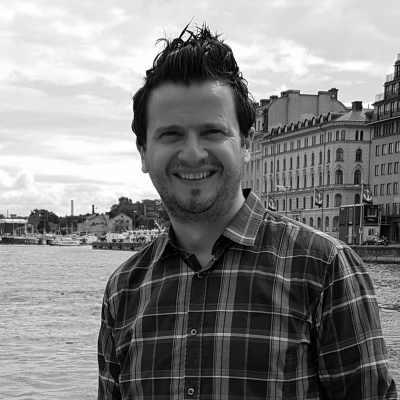 Sebastian Brannath
Head of Supply Chain Management
Otto GmbH & Co KG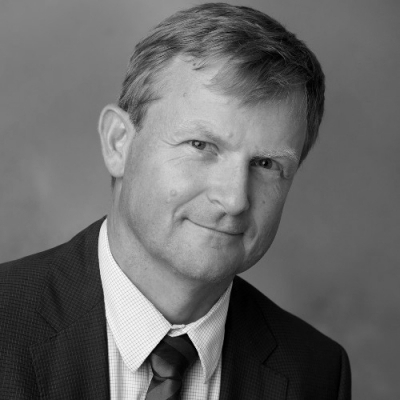 Christian Pantermöller
Director Portfolio Management
Deutsche Telekom Technik GmbH
Johann Prenninger
Head of Analytics & Machine Learning & AI Connected Car
Bayerische Motoren Werke AG
Event Attendees Include
Delegates
Randstad Deutschland GmbH & Co KG
Finance Manager
MTU Aero Engines AG
Head of Manufacturing Engineering, Process Chains (TAFT)
Toyota Kreditbank GmbH
Senior Manager Business Intelligence
EnBW Energie Baden-Württemberg AG
Abteilungsleiter HR Controlling
DZ BANK AG
Head of Portfolio Analytics for Market and Credit Risk
Adidas AG
Director - Group Planning & Reporting - BI Global
Commerzbank AG
Cluser Lead KWC
HUK-COBURG
Head of Department Customer Care Center
Event Themes
In Discussion
The Future Starts Now: Driving Beneficial Business Impact Through Emerging and Disruptive Tech
Taking Action For A Change: How To Create Business Growth Through Analytics?
Lessons Learned: What's The Significance of Advanced Analytics in Managing Crises?
Event Partners
Solution Providers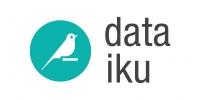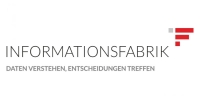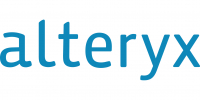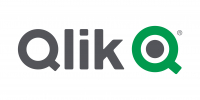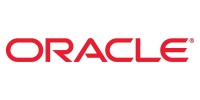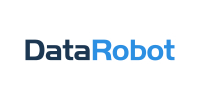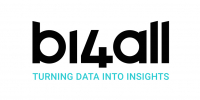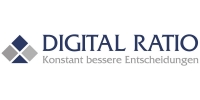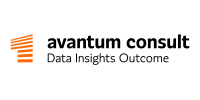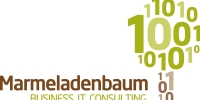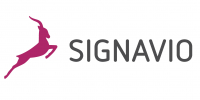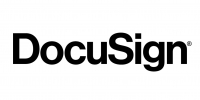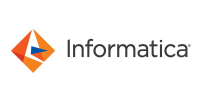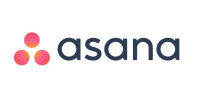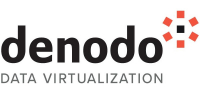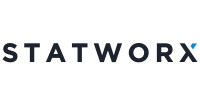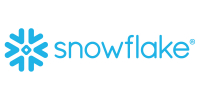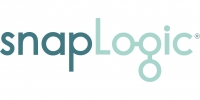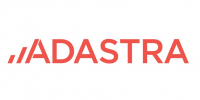 Themes
.
How to obtain good Data Quality?
Knowing your Data means knowing your Customer
Security/Privacy: How to deal with data security?
Data as part of Daily Business
Speakers
.
DennisJaskowiak
QlikTech GmbH
JörgFunder, Prof. Dr.
Instituts für internationales Handels- und Distributionsmanagement an der Hochschule Worms
EvaGardyan-Eisenlohr
Bayer AG
OliverHirschfelder
Siemens Energy
GeorgRollmann
Siemens Energy
MariusReichard
Continental AG