IndustryForum Smart Manufacturing
A Deep Dive Into Next-Gen Manufacturing Technologies
As the manufacturing sector gears up for Industry 4.0, are the organizations evolving to meet upcoming demands and challenges?

Join us at IndustryForum Smart Manufacturing for in-depth discussions on economic, social and technical developments that will impact the future of manufacturing. Enjoy face-to-face matchmaking sessions with top-level executives and decision-makers from leading companies, and build strategic partnerships for long-term business growth.
Speakers & Chairman
Christoph Eberl
Deputy Director
Fraunhofer-Institut für Werkstoffmechanik IWM
Kari Terho
General Manager, Elisa Smart Factory
Elisa Oyj
Hans Peter Förster
Vice President Engineering, Technology and Intellectual Property
LEONI Kabel GmbH
Fritz Eckert
Head of FabLab at CLAAS Greenhouse, Additive Manufacturing, Technology Scouting and Coordination
CLAAS KGaA mbH
Johann Hofmann
Head ValueFacturing, Machine Factory Reinhausen
MR Maschinenfabrik Reinhausen GmbH
Markus Reifferscheid
Senior Vice President Research and Development
SMS group GmbH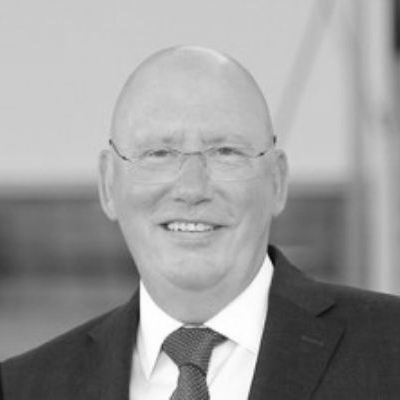 Michael Schenk
Institutsleiter
Fraunhofer-Institut für Fabrikbetrieb und -automatisierung IFF
Heiko Kulinna
Head of Production Support 3 BASF / Gremiumsmitglied VDI: Big Data
BASF Lampertheim GmbH
Hans Peter Wimmer
Leadership & Change Expert
Hans Peter Wimmer Coaching
Dr. Alireza Borhani
Global Digitalization Leader
Nøsted &
Matthias Hartmann
Vice President, Product Management & Technology
ThyssenKrupp System Engineering GmbH
Confirmed Attendees
Delegates
vosla GmbH
Managing Director COO
Linde AG Gases Division
Head of Technology Center Cylinder Operations/Customer Engineering Systems GGC Operations
LEONI Kabel GmbH
Vice President Engineering, Technology and Intellectual Property
Ford-Werke GmbH
Final Assembly Engineering Process & Systems Manager
Daimler AG
Senior Manager Manufactoring Engineering Powertrain 1
Leopold Kostal GmbH & Co. KG
Head of Technology Development
MTU Aero Engines AG
Head of Manufacturing Engineering, Process Chains (TAFT)
Heidelberger Druckmaschinen AG
Head of Operations / Vorsitzender der Geschäftsführung Manufacturing
Magna Powertrain Bad Homburg GmbH
Head of Corporate Logistics Development & Capacity Management
Jungheinrich AG
Vice President Internal Audit & Compliance
ThyssenKrupp System Engineering GmbH
Vice President, Product Management & Technology
The Themes
In Discussion
(Big) Data management: From reactionary to predictive practices
Digital evolution through integration of IT-systems and operational technologies
Factory of the future: How to we realize and scale the potential of the technological revolution?
Digitalization through robotics, 3D printing, AR, drones and digital twins - Mastering the last steps
Preperations for the HMI Design of the future
Solution Providers
The Sponsors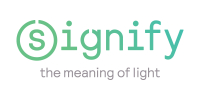 Themes
Previous Year
Leading by Innovation Management
Successful joint venture on asian markets
Doing Business with international partners- Challenges and Opportunities
Speakers & Chairman
Previous Year
Jörg Ulrich
Linde Hydraulics GmbH & Co. KG
Dieter Kollmar
EMAG Holding GmbH
Stefan Hasenzahl
Heidelberger Druckmaschinen AG