StrategyForum European CIO
Facing disruption from advances in digital transformation, CIOs play an integral role in driving the success and growth of enterprises. Gathering visionaries to explore the latest trends influencing the industry, StrategyForum European CIO is the place to be for in-depth discussions on new business models, case studies on CIO resume for 2020, and more. Be part of the B2B matchmaking and face-to-face networking event with top-level decision makers and key players from the largest organizations in the region.
Speakers & Chairman
Johannes Wechsler
Managing Director MediaMarktSaturn Technology
MediaMarktSaturn Retail Group
Sjoerd Blüm
CIO
Royal Schiphol Group N.V.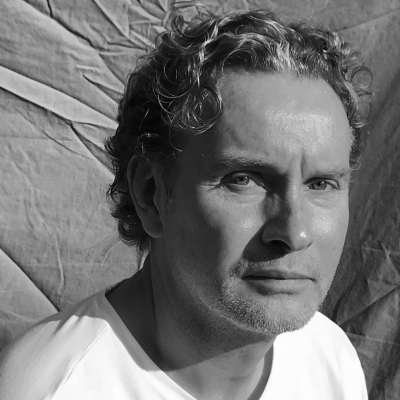 Christian Jacobsson
Head of Energy Artificial Intelligence
Alpiq AG
Ajwad Hashim
Vice President, Innovation and Emerging Technology
Barclays
Charlotta Ahlberg
Corporate Innovation Manager
Volvo Cars
Katri Harra-Salonen
Chief Digital Officer
Finnair Oyj
Charlie McMurdie
Former Head of Police National Cyber Crime Unit - Scotland Yard
Charlie McMurdie
Jesus Ruiz
CTO Alastria
Alastria - National Blockchain Ecosystem
Teemu Salmi
Senior Vice President, CIO
Stora Enso Oyj
Arun Aggarwal
SVP for Business Technology
Fortum Oyj
Sameli Mäenpää
Chief Data Officer
OP Financial Group
Jouko Mäntylä
CIO
Tamro Oyj
Kai Kaasalainen
CEO
Tamro Oyj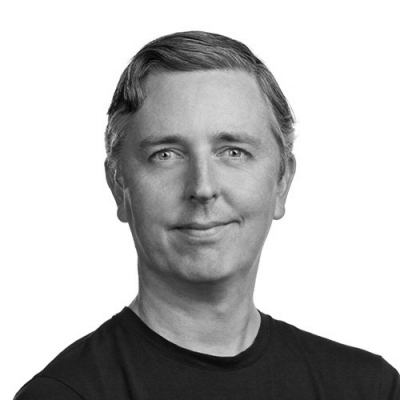 David Clarke
Chief Technology Officer
Workday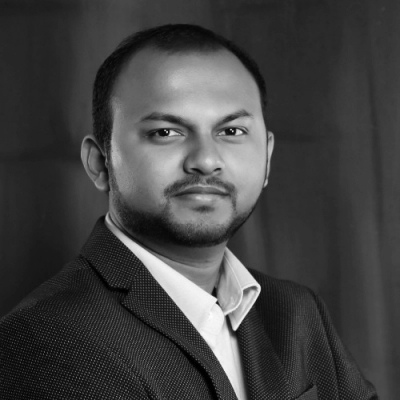 Prajit Datta
AI Research Scientist | Blockchain Evangelist | TEDx Speaker
ÅF Pöyry
Kristian Vengsgaard
CIO
Forsvarsministeriet
Martijn Van Glabbeek
Senior Business Information Architech
Alliander N.V.
Anders Lindh
President - Applied Manufacturing Technologies
Sandvik AB
Confirmed Attendees
Delegates
Stora Enso Oyj
Chief Digital Officer
Kemira Oyj
Vice President, CIO, Information Technology
Wärtsilä Oyj
CIO, Vice President
Stora Enso Oyj
Senior Vice President, CIO
Vattenfall
Director Core-IT
The Themes
In Discussion
CIO resume 2020: company mindset, business acumen, digital readiness, technology savviness
Nurturing innovation, leveraging technology, driving sustainable digital growth
Facing the talent challenge: will you address instant business needs or long-term vision?
Scaling emerging technologies to build new business models
Business beyond borders: revamping innovation for the ecosystem age
Solution Providers
The Sponsors