600Minutes Information and Cyber Security
Making Information & Cyber Security a natural part of the business
What new technologies are impacting cyber security? How are businesses protecting themselves from cyber crimes? Join us at 600Minutes Information and Cyber Security for in-depth discussions on threat prevention against future attacks, data protection, and more. We are bringing together CISOs, Information Security executives, and key players from leading organizations to explore the latest innovations and strategies in the cyber security space. Grab this chance to showcase your solutions and build valuable business relations.
Speakers & Chairman
Erik Blomberg
Head of Information- & IT-security (CISO)
Handelsbanken AB
Magnus Alexandersson
Koncernsäkerhetschef, Chief Security Officer
Skandia
Paolo Passeri
Global Solution Architect
Netskope (EMEA)
Jens Monrad
Head of FireEye Intelligence
FireEye Nordics
Chris Dancy
The Most Connected Man on Earth
Mindful Cyborg
Ronald Pool
Cyber Security Specialist, Northern Europe Benelux
CrowdStrike UK Ltd.
Patric J.M Versteeg
Senior Lecturer Enterprise Security Management
Hogeschool Utrecht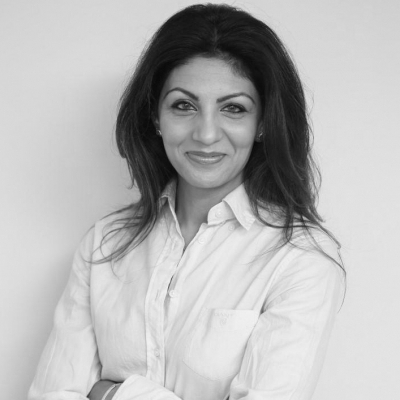 Omera Khan
Strategic Supply Chain Risk Expert | Professor | CEO | Author | Speaker
OMERA KHAN
Pär Gunnarsson
CSO
Ericsson AB
Christer Olsson
Speaker
Christer Olsson Group
Confirmed Attendees
Delegates
Handelsbanken AB
Head of Information- & IT-security (CISO)
Skandia
Koncernsäkerhetschef, Chief Security Officer
Finansiell ID-Teknik BID AB ( BankID)
CSO
SEB - Skandinaviska Enskilda Banken AB
Information Security Officer
AB Svenska Spel
Information Security Manager
Axfood AB
Head of IT Security
Tele2 Sverige AB
Head of Operational Risk
Ericsson AB
Head of IT Security Access Control
The Themes
In Discussion
Protecting your business through AI and automation
Rebranding cyber risks as business risks
The role of cyber security in the era of the ecosystem
Developing employee conscientiousness or adopting a zero-trust policy?
Solution Providers
The Sponsors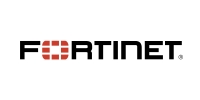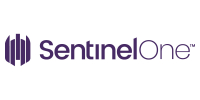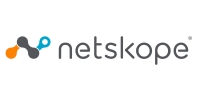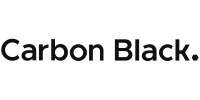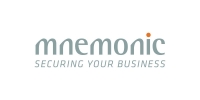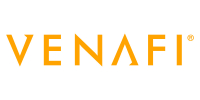 Themes
Previous Year
Managing critical vulnerabilities in a connected business
Blockchain for Security and Security of Blockchain
Innovative tools for building a future-proof Security Culture
Speakers & Chairman
Previous Year
Daniel Aldstam
Telia Company
Petter Hallman
AcadeMedia AB
Benjamin Särkkä
Nordea Bank AB
Andreas Bergqvist
Finansiell ID-Teknik BID AB ( BankID)
Andrew Facchini
Mnemonic AS