IndustryForum Retail
The future of Retail - Staying competitive in a data driven world
Get the latest highlights on how digital transformation are bringing a profound change in the retail industry. This B2B event will showcase the opportunities of advancing trends in customer journey and engagement through the convergence of emerging technologies such as Big Data, Analytics, and many more. Industry Forum Retail event enables the exchange of thoughts and exclusive peer-to-peer networking among CMOs and top marketing decision makers from the largest organizations in the region.
Speakers & Chairman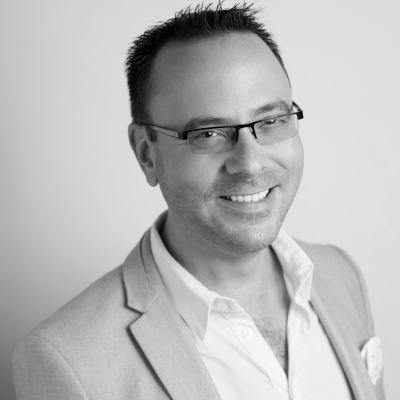 Samuel Scott
Global Marketing Speaker | Columnist, The Drum
The Drum
Håkan Lundstedt
Group CEO
Synsam Group AB
Andreas Streubig
Director Global Sustainability
HUGO BOSS AG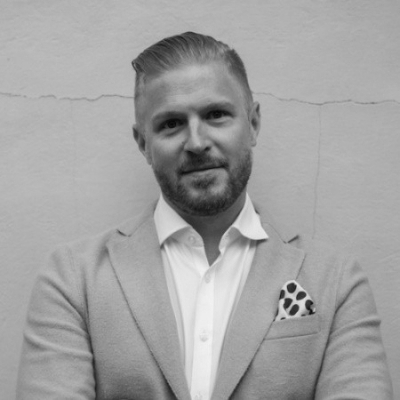 Mikko Eerola
CEO and Author of "Blockchain: Roadmap for Executives"
Bering & Company
Gökhan Denizhan
International Retail HR Director
LC Waikiki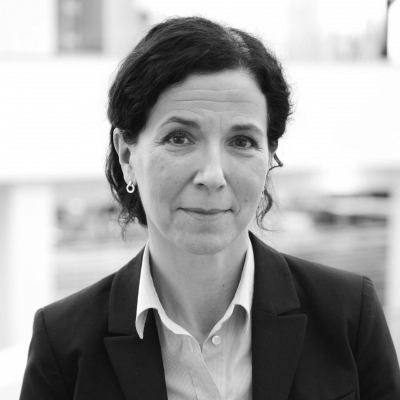 Maria Lundberg
CIO
ICA Gruppen AB
Delegates
Confirmed Attendees
Circle K
Senior Director Retail Operations
Sportamore
Purchasing Director
Synsam Group AB
Group CEO
Clas Ohlson AB
Head of Business Engagement
RNB - Polarn & Pyret AB
Purchasing Director
Eton AB
Global Customer Excellence Director
Coop Sverige AB
Sustainability Director
Kronans Droghandel Apotek AB
Director Sales & Operations / Drift & Försäljningsdirektör
GANT Sweden AB
Buying & Logistics Manager
INDISKA
Supply Chain Director
Circle K
Marketing Director
Odd Molly International AB
Head of Logistics
Beijer Byggmaterial AB
Nordic Purchasing Director
The Themes
In Discussion
Customer analytics - Creating a successful omnichannel strategy
Bridging the gap between traditional and future retail
Data Driven Retailing - From big data to big impact
The influence of digital transformation on customer engagement
The Sponsors
Solution Providers