IndustryForum Retail
The future of Retail - Staying competitive in a data driven world
IndustryForum Retail dives deep into customer journeys merging online and offline environments. Our pre-booked meetings will help you match the organizations that suit your business solutions and investment needs. At the event you will meet and exchange thoughts with Top Business Management, Line Management and Senior IT, Finance and Digital Business Executives responsible for growth strategies and business development.
Speakers & Chairman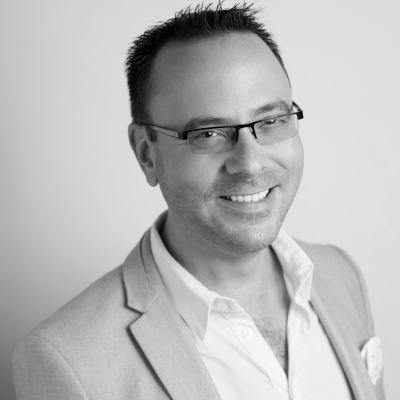 Samuel Scott
Global Marketing Speaker | Columnist, The Drum
The Drum
Håkan Lundstedt
Group CEO
Synsam Group AB
Andreas Streubig
Director Global Sustainability
HUGO BOSS AG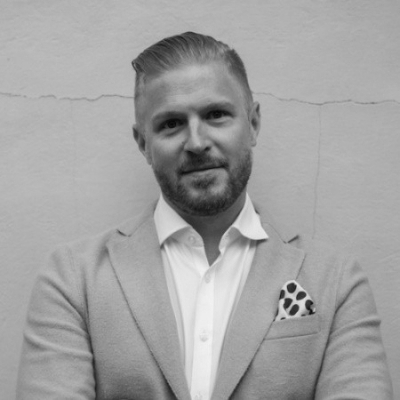 Mikko Eerola
CEO and Author of "Blockchain: Roadmap for Executives"
Apollo Industries
Gökhan Denizhan
International Retail HR Director
LC Waikiki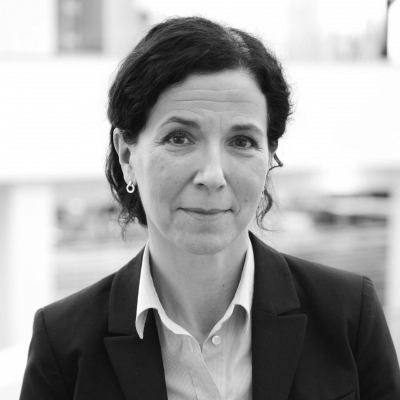 Maria Lundberg
CIO
ICA Gruppen AB
Delegates
Confirmed Attendees
Circle K
Senior Director Retail Operations
Sportamore
Purchasing Director
Synsam Group AB
Group CEO
Sea Life AB
E-handelschef och Marknadschef
Clas Ohlson AB
Head of Business Engagement
RNB - Polarn & Pyret AB
Purchasing Director
Eton AB
Director of Sales
Coop Sverige AB
Sustainability Director
Kronans Droghandel Apotek AB
Director Sales & Operations / Drift & Försäljningsdirektör
GANT Sweden AB
Buying & Logistics Manager
INDISKA
Supply Chain Director
Circle K
Marketing Director
Odd Molly International AB
Head of Logistics
Beijer Byggmaterial AB
Nordic Purchasing Director
The Themes
In Discussion
Data Retail - knowing the customer better than they know themselves
Digital transformation in a multi-generational workplace
Creating brand loyalty through transparency
The Sponsors
Solution Providers