Business AI and Robotics
Building an ecosystem for ideal intelligent operations
Bringing top C-level executives and decision makers in AI under one roof, Business AI and Robotics will discuss the capabilities and opportunities of advanced artificial intelligence in business. Gain insights on machine learning, robotics applications and more from notable speakers and leaders in the industry. Meet new business partners through pre-booked meetings designed to exchange solutions and build long-term relations. Join us at this exclusive B2B event and deliver real business values with AI strategies and technology investments.
Speakers & Chairman
Martin Althen
CIO
Securitas AB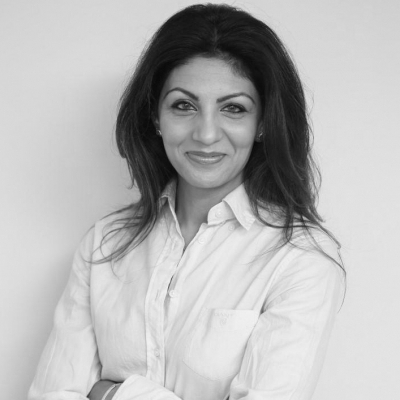 Omera Khan
Strategic Supply Chain Risk Expert | Professor | CEO | Author | Speaker
OMERA KHAN
Jan Thümmel
Head of Robotics Strategy & Methodology
Nordea Bank AB
Anne-Christine Lane
Head of Nordic Customer Service processes
Postnord
Klas Ljungkvist
Chief Information Officer
SBAB Bank AB (publ)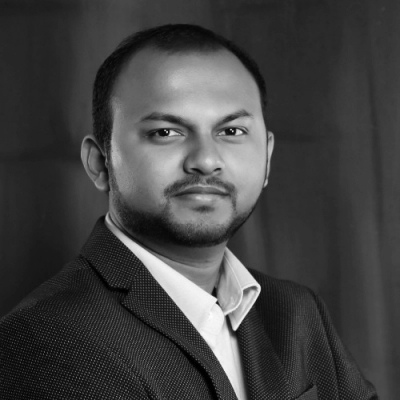 Prajit Datta
AI Research Scientist | Blockchain Evangelist | TEDx Speaker
ÅF Pöyry
Ramy Khalil
Global AI & Digital Solutions Architect
SEMCON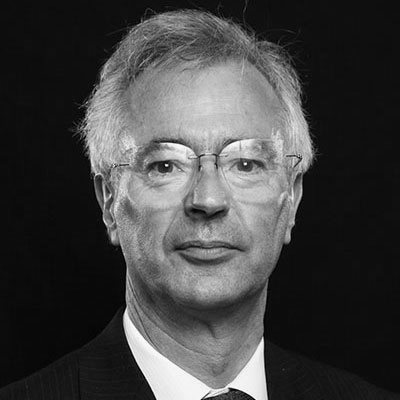 Richard .J. Self
Research Fellow, Senior Lecturer in Governance of Advanced and Emerging Technologies
University of Derby
Confirmed Attendees
Delegates
Postnord
Head of Nordic Customer Service processes
Swedbank AB
Head of Operational Risk Control
Capio Specialistkliniker
Deputy IT Manager
Ramirent Internal Services AB
Head of Business development
Mälarenergi AB
IT Project Manager & BI responsible
Handelsbanken AB
Manager Procurement IT
The Themes
In Discussion
Lowering costs and increasing efficiency through intelligent automation
Utilizing AI & Machine learning to enable predictive analytics
Adding value to AI through the combination of Emerging Technologies
The correspondence between AI and Change Management: how one can benefit from the other
Solution Providers
The Sponsors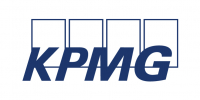 Themes
Previous Year
Unlocking the business value of increasingly intelligent technologies
RPA, bots and the productivity revolution
What AI can do today and tomorrow?
Machine Intelligence, the true value
Speakers & Chairman
Previous Year
Nicke Svanvik
SLL, Karolinska Universitetssjukhuset
Lasse Lychnell
Lasse Lychnell AB
Fredrik Heintz
Linköpings universitet
Nicke Svanvik
SLL, Karolinska Universitetssjukhuset
Daniel Tidström
Nordnet AB
Shiva Sander Tavallaey
ABB AB