600Minutes Executive IT
600Minutes Executive IT is a must-attend event for top IT decision makers and forward-thinking executives who are leading their organizations through the digitally transformative world. Exchange ideas and brainstorm solutions with other like-minded professionals on emerging technologies and business applications. Meet and connect with CIOs and Senior IT executives from the largest companies through our exclusive pre-scheduled face-to-face networking sessions. Join the event for the latest innovations and solutions that will drive the next chapter in digital transformation.
Speakers & Chairman
Lotta Gunnarsson
Director Software Development
Booking.com
Ton van Rhijn
CIO & Information Management & Data Science Director
CZ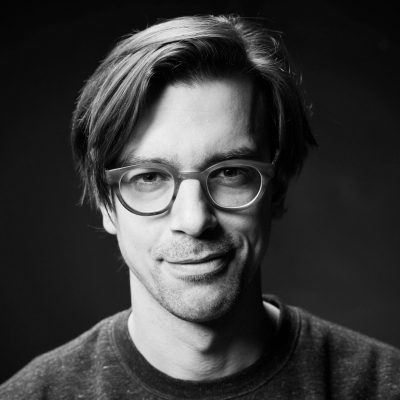 Ruben Terlou
Documentary Filmmaker
China Expert
Marcel Krom
CIO
PostNL
Charlie McMurdie
Former Head of Police National Cyber Crime Unit - Scotland Yard
Charlie McMurdie
Nieke Martens
Head of Digital Hub
Rabobank
Armin Vermerris
Senior Director - Digital Transformation Leader
Royal Philips N.V.
Jeroen Scheer
Lead Digital Architecture
Shell
Jari Litmanen
Former Professional Football Player
Ajax, Barcelona, Liverpool
Delegates
Confirmed Attendees
CZ
CIO & Information Management & Data Science Director
TATA Steel Nederland
CIO & Group Director Information Technology
Booking.com
Director Software Development
FrieslandCampina
Global IT Director Commerce & Digital
Rabobank
Head of Digital Hub
nox NightTimeExpress
Director IT Benelux
Shell
Lead Digital Architecture
OCI Nitrogen
Business Information Manager
Strukton Worksphere B.V.
Manager ICT
Saint-Gobain
CIO and Competence Center Manager
Thales Nederland B.V.
CIO
PostNL
Business IT Production Director & CTO
Maas International B.V
CIO
Koninklijke BAM Groep
Lead Enterprise Architect
IBM Nederland B.V.
CIO Benelux Manager
The Themes
In Discussion
Agility meets multi-vendorship: how to be flexible in complex business environments
Facing the talent challenge: developing your organisation to become and remain appealing
The data driven hype: does the data we gather enable the business to expand and succeed?
IT versus Business: how will the future digital organisation be defined?
Be customer obsessed: are our initiatives aligned with our customer needs?
The Sponsors
Solution Providers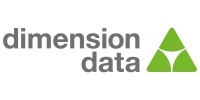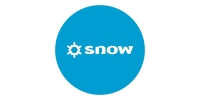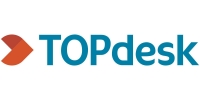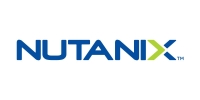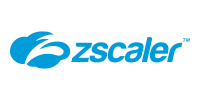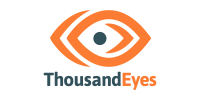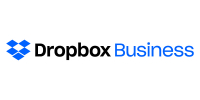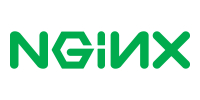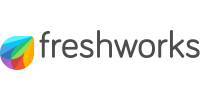 AT&T Global Network Services Nederland
Previous Year
Themes
Utilizing the CIO toolkit: Innovation from infrastructure to architecture
Unlocking the business value of artificial intelligence & Robotics
Optimizing the position of IT teams within changing organizational structures
Leadership skills for driving performance in IT organizations
Previous Year
Speakers & Chairman
Peter Hinssen
Massachusetts Institute of Technology (MIT)
Igor Beuker
Trendwatcher & Futurist
Vincent Vloemans
Perfetti Van Melle