600Minutes Executive IT
600Minutes Executive IT is the must-attend event for top IT decision makers leading their company to victory through the digitizing, disruptive world. It is an opportunity to build connections with sustainable business partners. At the event you will meet and exchange thoughts with CIOs and Senior IT Executives from the largest companies.
The Sponsors
Solution Providers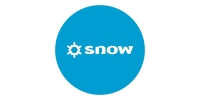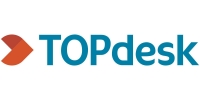 Previous Year
Themes
Utilizing the CIO toolkit: Innovation from infrastructure to architecture
Unlocking the business value of artificial intelligence & Robotics
Optimizing the position of IT teams within changing organizational structures
Leadership skills for driving performance in IT organizations
Previous Year
Speakers
Peter Hinssen
Massachusetts Institute of Technology (MIT)
Igor Beuker
Trendwatcher & Futurist
Vincent Vloemans
Heineken N.V.