600Minutes Executive IT
600Minutes Executive IT is the must-attend event for top IT decision makers leading their company to victory through the digitizing, disruptive world. It is an opportunity to build connections with sustainable business partners. At the event you will meet and exchange thoughts with CIOs and Senior IT Executives from the largest companies.
Speakers & Chairman
Lotta Gunnarsson
Manager Software Development
Booking.com
Ton van Rhijn
CIO & Information Management & Data Science Director
CZ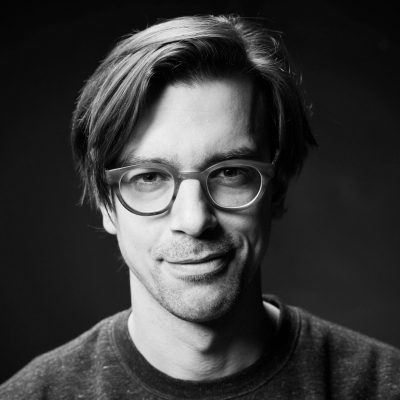 Ruben Terlou
Documentary Filmmaker
China Expert
Marcel Krom
CIO
PostNL
Charlie McMurdie
Former Head of Police National Cyber Crime Unit - Scotland Yard
Charlie McMurdie
Nieke Martens
Head of Digital Hub
Rabobank
Armin Vermerris
Senior Director - Digital Transformation Leader
Philips N.V.
Jeroen Scheer
Global Head of Innovation & Digital Transformation
Tetra Pak
Delegates
Confirmed Attendees
CZ
CIO & Information Management & Data Science Director
TATA Steel Nederland
CIO & Group Director Information Technology
Booking.com
Manager Software Development
ABN AMRO - IT S&S
CIO ABN AMRO Clearing
FrieslandCampina
Global IT Director Commerce & Digital
Rabobank
Head of Digital Hub
Deutsche Bank AG
Head of IT
nox NightTimeExpress
Director IT Benelux
Tetra Pak
Global Head of Innovation & Digital Transformation
Tebodin B.V.
ICT Director
Strukton Worksphere B.V.
Manager ICT
Saint-Gobain
CIO and Competence Center Manager
Thales Nederland B.V.
CIO
The Themes
In Discussion
Leveraging partnerships and co-innovation in the platform-driven economy
Always keeping the end customer in mind: how IT can contribute to the customer journey
Facing the Talent Challenge: soft skills for selecting capabilities of the future IT organisation
Digitization and outsourcing: creating agility in complex business environments
The Sponsors
Solution Providers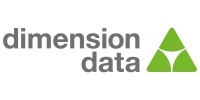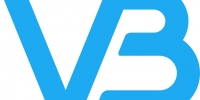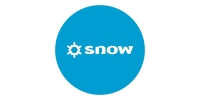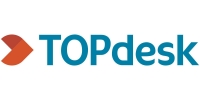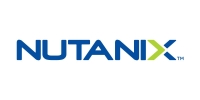 Previous Year
Themes
Utilizing the CIO toolkit: Innovation from infrastructure to architecture
Unlocking the business value of artificial intelligence & Robotics
Optimizing the position of IT teams within changing organizational structures
Leadership skills for driving performance in IT organizations
Previous Year
Speakers & Chairman
Peter Hinssen
Massachusetts Institute of Technology (MIT)
Igor Beuker
Trendwatcher & Futurist
Vincent Vloemans
Heineken N.V.