600Minutes Marketing and CX
The Rise of the Empowered Consumer
600Minutes Marketing and CX is the must-attend event to get the latest insights and most recent trends in the industry from emerging marketing technologies such as automation to the exclusive scoop on creating maximum value through marketing and CX partnership. Get the chance to exchange thoughts and ideas through a unique peer-to-peer networking session and connect with fellow top decision makers, CMOs, and Senior Executives of Marketing and Customer Experience from the largest organizations.
Speakers & Chairman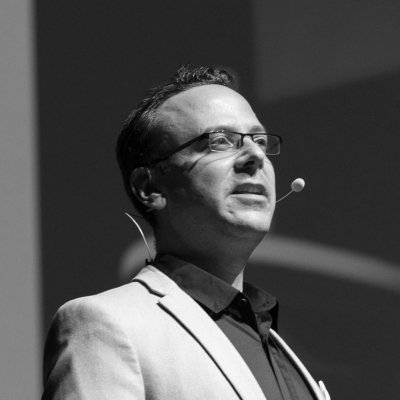 Samuel Scott
Global Marketing Speaker | Columnist, The Drum
The Drum
Joris van der Spek
Lead Customer Experience
De Bijenkorf
Paul Poels
Global Head of Digital Analytics, Optimization and Marketing Effectiveness
Royal Philips N.V.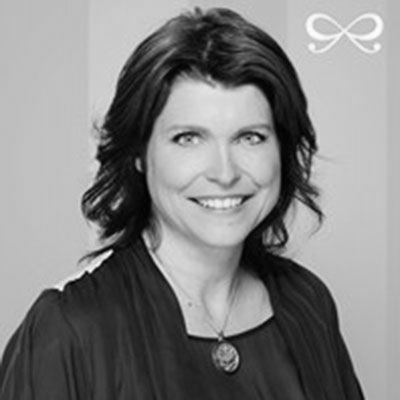 Alexandra Legro
CMO
Hunkemöller International
Jaap de Bruijn
Reputation Manager
Cooperatie VGZ
Bill Bien
former CMO
Signify ( former Philips Lighting)
Egmont Philips
Marketing Director
DAS Juridische Dienstverlening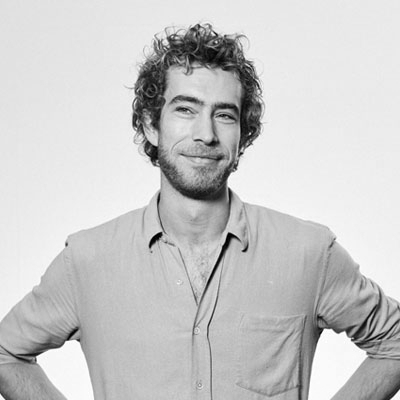 Aljan de Boer
Trendwatcher & Head of Inspiration
TrendsActive
Delegates
Confirmed Attendees
De Bijenkorf
Director Marketing & Communications
De Bijenkorf
Lead Customer Experience
Royal Philips N.V.
Global Head of Digital Analytics, Optimization and Marketing Effectiveness
Damen Shipyards Group N.V.
Digital Marketing Manager
VodafoneZiggo
Head of Marketing Operations B2B
Ahold Delhaize
Vice President Marketing & Format
Hunkemöller International
CMO
Cooperatie VGZ
Reputation Manager
The Themes
In Discussion
Understanding how your customers communicate is vital, are you really listening?
How to translate purpose into great customer experience?
Creating maximum customer experience by a marketing & CIO Partnership
Automation by marketing technology and AI for improved personalization
The Sponsors
Solution Providers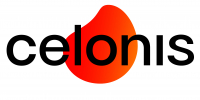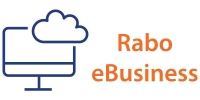 Previous Year
Themes
Winning Customers in a World of AI, Robots and Automation
Customer Experience is Marketing 2.0
The Secret of a good Customer Journey: the Employee Journey
How do you keep it Personal in a Digital World?
Data as a Foundation for Complete Personalization
Previous Year
Speakers & Chairman
Micha Medendorp
Rituals B.V.
Steve Owen
NXP Semiconductors
Igor Beuker
Trendwatcher & Futurist
Ronald Velten
IBM Nederland B.V.
Markward van der Mieden
Merkenbouwer en auteur 'Good Business'