Internet of Things
Innovation as key driver for the next business opportunities
Explore the IoT revolution and its impact on current and future industries at the Internet of Things forum. Committed to bringing the best minds to discuss hot topics on IoT, the forum will highlight the latest developments and biggest challenges in creating digitally connected environments, from developing infrastructure to augmenting IoT with other disruptive innovations. Showcase your solutions and gain insights at our face-to-face networking sessions with visionary C-levels from leading organizations.
Speakers & Chairman
Peter Seidel
CIO
Lilium GmbH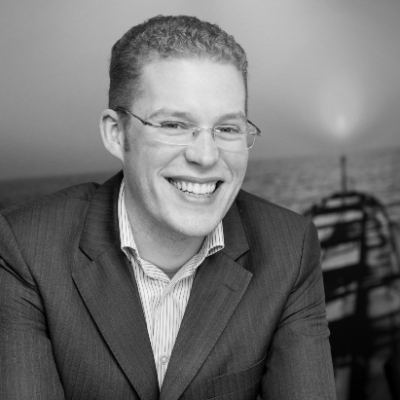 Frank Velthuis
Director Digital Development
Wartsila
Patrick van Beers
Sr Director Digital Platform Solutions
Philips - Innovation and Strategy
Poul van den Elshout
Innovation Lead
FedEx
Joop Bosman
Head of IT
Strukton Worksphere B.V.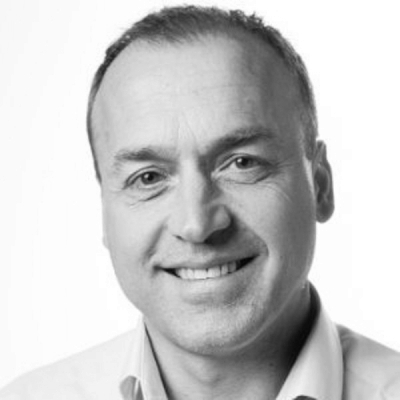 Martin Smit
Innovation Manager
Sandd
Max Mouwen
Director Digital & Innovation
Interpolis
Steven Lambert
COO
Spacewell
Arturo Lotito
Director IoT Business Development & Orchestrator
Advantech Benelux & Nordics
Hans van den Boomen
Security Engineer
Check Point Software Technologies B.V.
Lee Razo
Account Executive FlashBlade
Pure Storage
Confirmed Attendees
Delegates
Wartsila
Director Digital Development
Royal Philips
Vice President Research
Pon Holdings
Chief Architect
Strukton Worksphere B.V.
Head of IT
Portbase
Director Strategy and Innovation
Lely Industries B.V.
Corporate IT Manager
Philips - Innovation and Strategy
Sr Director Digital Platform Solutions
Dow Benelux B.V.
Global Director M&A IT Change Management, Deployment and Integration
The Themes
In Discussion
Embracing Internet of Things technologies as Business Driver
Internet of Things | Infrastructure and Security
Sensors, Identification and Networks for Data & Analytics
Smart Developments through Available Data
Predicitive Maintenance: Enabling Artificial Intelligence
Solution Providers
The Sponsors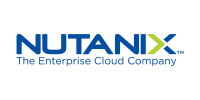 Themes
Previous Year
IoT meets Privacy: Innovations with Opportunities, but also Threats 
A true smart IoT organisation: how to create economic and social value with data
Next level of IoT: what involves the combination of IoT with technologies as augmented reality & blockchain?
Industry 4.0: evolution or revolution?
Speakers & Chairman
Previous Year
Gerard de Leede
Universiteit van Tilburg
Erik Ubels
OVG Real Estate
Dirk-Jan de Bruijn
Ministerie van Infrastructuur & Milieu
Jeroen Scheer
Royal Dutch Shell
Jesus Ruiz
Alastria - National Blockchain Ecosystem