Cloud Strategies
Creating maximum business value by embracing the Cloud
Cloud Strategies is the high-level networking event for top decision makers. This B2B conference presents cloud 4.0 solutions, insights on cloud migration and the ROI in automating and governing cloud technology to bring a competitive edge to your organization. Build valuable connections and enjoy a tailored peer-to-peer networking session as you meet and exchange thoughts with influential players responsible for IT sourcing strategies and cloud service development under one roof.
Speakers & Chairman
Jaap van der Veen
Enterprise Architect Security Information
Belastingdienst
Roman Spantgar
G Suite Specialist & Cloud Services Lead
Vopak Netherlands
Robert Erkelens
Cloud Manager
Portbase
Bart Veldhuis
Cloud Architect & CTO
Weolcan B.V.
Andrew McCreath
Director, Cloud & Digital Edge
Equinix
Gernot Eggen
Director of Cloud Engineering
Royal Philips N.V.
Joost van der Vlies
Head of Architecture
PostNL
Ari & Mona Riabacke
PhDs Risk & Decision Analysis, Decision Making Experts & Authors
Riabacke&co
Cathy O'Dowd
World-renowned mountaineer & Motivational speaker
Be Announced To
Cloud Executive
KPN
David Saris
Cloud Specialist, Managing Director & Founder
Google Benelux
Delegates
Confirmed Attendees
Royal Philips N.V.
Director of Cloud Engineering
ING
Global Head of Cloud Engineering
PostNL
Head of Architecture
Gemeente Tilburg
Architect Public IT
Signify ( former Philips Lighting)
Senior IT Architect
Van Oord Groep N.V.
Manager - Cloud Competence Center
NS
Manager Cloud Services
Vopak Netherlands
G Suite Specialist & Cloud Services Lead
The Themes
In Discussion
Cloud Migration - Hackers will follow the data straight to the public cloud
Creating maximum business value by automating and governing the Cloud
Cloud 4.0: Multicloud management, AI, Cloud 'at the edge' & specialised cloud hardware
Reliability of new technology - The fear of losing contol of your data
The Sponsors
Solution Providers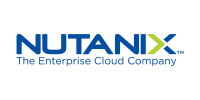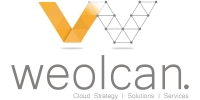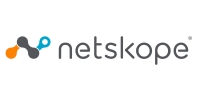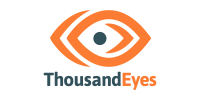 Previous Year
Spotlight
Dimension Data Netherlands