600Minutes Executive IT
600Minutes Executive IT is a must-attend event for top IT decision makers and forward-thinking executives who are leading their organizations through the digitally transformative world. Exchange ideas and brainstorm solutions with other like-minded professionals on emerging technologies and business applications. Meet and connect with CIOs and Senior IT executives from the largest companies through our exclusive pre-scheduled face-to-face networking sessions. Join the event for the latest innovations and solutions that will drive the next chapter in digital transformation.
Speakers & Chairman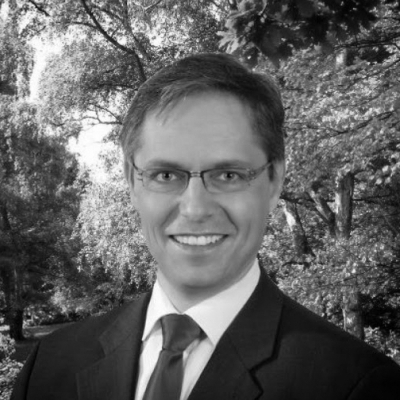 Peter Weibel
CIO
Sabag Holding AG
Thomas Zinniker
CIO
BKW AG
Sascha Maier
Head of IT & Cyber Resilience
IWC Schaffhausen
Eric Dubuis
CIO
Comet Holding AG
Chris Dancy
The Most Connected Man on Earth
Mindful Cyborg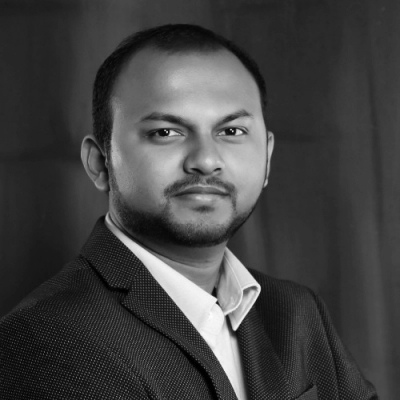 Prajit Datta
AI Research Scientist | Blockchain Evangelist | TEDx Speaker
ÅF Pöyry
Andreas Meister
Teamleader Software Engineering & Security Architect
SBB AG
Andreas Schaffner
Head of the Publishing Services Division
Tamedia AG
Walter Steinhauser, MBA
Group Applications & Data Technical Director
Eurotax Österreich GmbH
Anton Soliva
Head E-Commerce Systems
Manor AG
Vijay Raju
Head of strategy of the Forum Members
World Economic Forum Switzerland
Confirmed Attendees
Delegates
Bayer Consumer Care AG
Lead Information Management / Global Regulatory Operations
Luzerner Psychiatrie
Head of Information and Communication Technology
Stadtspital Waid und Triemli
Bereichsleiter Informatik
SCHMOLZ + BICKENBACH AG
Direktor Corporate IT Applications
Deutsche Bank (Suisse) SA
CTO EMEA & Americas
Kuoni Global Travel Services (Switzerland) AG
CTO
AXA
Head of Digital Business and Java Services, Vice President
Hôpitaux Universitaires de Genève (HUG)
Director Department of Imaging and Medical Information Science
AXA
Deputy Head IT Risk, Security and Compliance
Galexis AG
Head IT Demand Management
Huber+Suhner AG
Head Information Management & Collaboration
The Themes
In Discussion
Strategy, culture and technology playbook for the next chapter in digital transformation
Protecting your business through AI and automation
Facing the talent challenge: will you address instant business needs or long-term vision?
Mastering the powerful combination of intelligent automation and future-proof workforce
Blockchain journey: identifying where distributed ledgers fit
Solution Providers
The Sponsors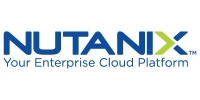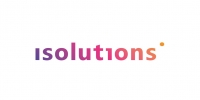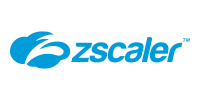 Spotlight
Previous Year
Experis AG (ManpowerGroup)
Automation Anywhere (EMEA)
Themes
Previous Year
Digitization- Concretely implemented after the hype
Role of security in the delusion of technology
AI: Replacement for manpower or helpful innovation
Business Transformation - future challenges on management
Speakers & Chairman
Previous Year
Jay Peethambaran
Novartis AG
Maryam Hussain
Novartis AG
Stephan Klapproth
WHAT'S YOUR POINT? GmbH
Ashkan Fardost
Scientist & Speaker / Founder of Oddball Ventures
Marcel Blattner
Tamedia AG