Speakers
Björn Block
Business Leader IKEA Home Smart
IKEA Group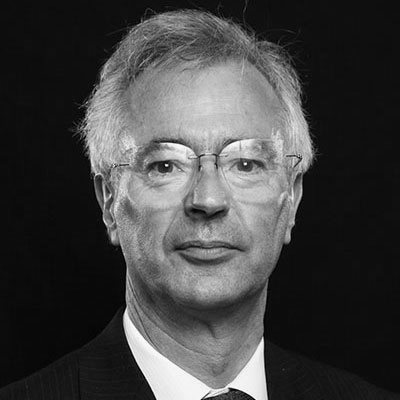 Richard .J. Self
Research Fellow, Senior Lecturer in Governance of Advanced and Emerging Technologies
University of Derby
The Themes
In Discussion
The combination of Smart Manucfacturing and IoT - The next revolution of the industry?
Let's use I(O)T together - How to improve the cross functional cooperation?
IoT meets Privacy - Innovations with Opportunities, but also Threats 
IoT Ecosystems - How can risk be managed efficiently?
IoT and Data - How do you create economic and social value?