IndustryForum Energy
Challenging the boundaries of the energy industry - Adapting to the digitalized society
IndustryForum Energy captures the opportunities of digital transformation for the energy sector, and challenges you to re-evaluate your business models. Get to know preeminent companies for business cooperation. At the event you will meet and exchange thoughts with Top Business Management, Line Management and Senior IT, Finance and Operations Executives responsible for growth strategies and business development.
Speakers
Magnus Hjern
Chef Affärsutveckling & Programledare Hållbara Städer
Kraftringen Energi AB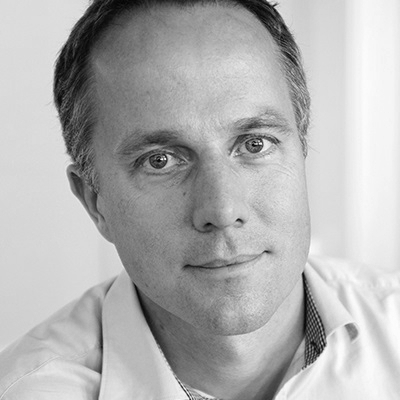 Mattias Johansson
Analytiker, Expert Konsumentfrågor - ordförande i NordREG Retail Market Working Group
Energimarknadsinspektionen
Elin Sellin Bergsten
CFO
Skellefteå Kraft AB
Camilla Carlell
Head Development CRM
ICA Sverige AB
Arne Jansson
Affärsutveckling Energilösningar
Jämtkraft AB
Fredrik Sträng
Finance Director
EON Sverige AB
Andy Rietschel
Enterprise Sales Manager, Nordics
Tesla Sweden
Daniel Lindén
Co-founder
Tibber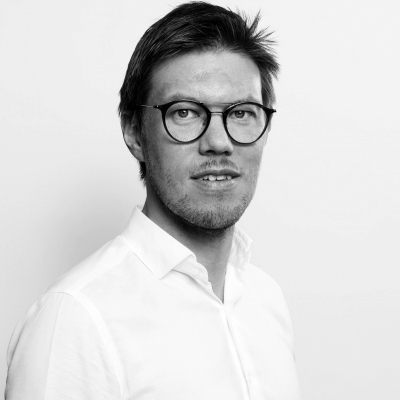 Tor Espen Steinvik
VD
Fortum Markets AB
Anna Lindqvist
Head of Business & Employee Experience
CREUNA AB
Tina Söderlund
Vice President Gothenburg
CREUNA AB
Liza Nyberg
CEO
Svensk Fastighetsförmedling
Delegates
Confirmed attendees
Jämtkraft AB
Affärsutveckling Energilösningar
E.ON Försäljning Sverige AB
Head of Strategy & Innovation
Kraftringen Energi AB
Chef Affärsutveckling & Programledare Hållbara Städer
Bixia AB
Managing Director
Mälarenergi AB
Director of Marketing
EON Sverige AB
Finance Director
The Themes
In Discussion
How leading customer satisfaction is created in the energy industry
Smart energy solutions for future cities
How a digital challenger in the energy industry thinks
How to differentiate yourself in a homogeneous industry
The Sponsors
Solution Providers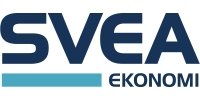 Previous Year
Themes
Customer loyalty - what do other industries do differently?
New players and business models on the Swedish Energy Market
Future societal demands on the Energy Sector
Cyber security and upcoming regulations from EU
Smart grid and the latest innovations - what's new?
Previous Year
Speakers
Matilda Afzelius
Nordisk Vindkraft
Per Svenningsson
InCharge
Paula Fagerlund
Dina Försäkringar AB
Lina Bertling Tjernberg
Kungliga tekniska högskolan