Future Customer Experience, Sales and Marketing
Maximizing Customer Experience In A Multi-Channel World
Discover the newest applications of advanced technologies and solutions that are transforming the future of customer experience, sales and marketing. Get insights on the latest technological developments, industry trends and best practices to drive your organization to adapt and excel in these disruptive times.

Our exclusive B2B event also offers a unique peer-to-peer networking opportunity to connect with top-level decision makers and key players from the largest organizations. Gain insights and business opportunities at our must-attend FutureCustomer Experience, Sales and Marketing!
Speakers & Chairman
Viktoria Kirchmaier
Team Leader Corporate Sales Development Customer Experience & Corporate Development
HUGO BOSS AG
Georg Schmitz-Axe
SVP Indirect Sales Telekom Germany
Deutsche Telekom AG
Stefan Wörnle
Department Manager Strategy
MediaMarktSaturn Retail Group
Stefankai Spoerlein
Head of Digital Marketing CoE
Bayer Vital GmbH
Sebastian Kostka
Head of CRM-Services
Daimler AG
Daniel Steinberg
Head of Digital Sales & Service
E.ON Digital Technology GmbH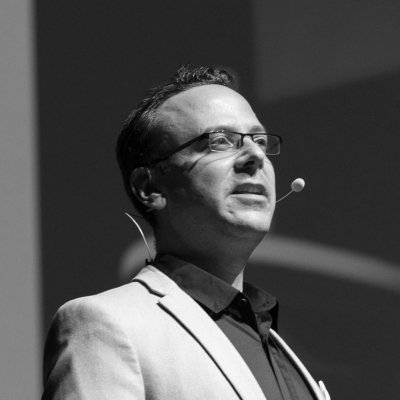 Samuel Scott
Global Marketing Speaker | Columnist, The Drum
The Drum
Carsten Ebel
Head of Customer Service Center Cologne
ERGO Group AG
Tom Würfel
Director Strategic Accounts
Bisnode Deutschland GmbH
Confirmed Attendees
Delegates
Bizerba SE & Co. KG
Director Global Marketing & Communication
HUGO BOSS AG
Team Leader Corporate Sales Development Customer Experience & Corporate Development
Vattenfall Energy Trading GmbH
Director Sales
E.ON Digital Technology GmbH
Head of Digital Sales & Service
Continental Reifen Deutschland GmbH
Strategy, Brand Management, Marketing Communications
GEA Westfalia Separator Group GmbH
Head of Sales
The Themes
In Discussion
From customer journey to customer success - with predictive analytics?
How do we connect the different marketing channels?
Multichannel content marketing - how to connect online and offline?
Personalized online marketing in times of e-privacy
Organizing a sales force with people and AI
Solution Providers
The Sponsors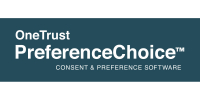 Themes
Previous Year
Social Media - CRM and Social Customer Care
Content Marketing - Future oriented Marketing
Artificial Intelligence and Machine Learning - Impact on Marketing
Big Data Driven Marketing - Best Practices!
Mobile Marketing & E-Commerce- Success Factors and Development Perspectives
Speakers & Chairman
Previous Year
Matthias Szupories
DEUTZ AG
Matthias Müller
Intershop Communications AG
Cemal Cem Işık
Ipekyol Giyim
Elke Anderl
Deutsche Telekom AG
Jette Radich Thunbo
Wupti