600Minutes Executive IT
Strategy, culture and technology playbook for the next chapter in digital transformation
600Minutes Executive IT will be covering a wide spectrum of IT development and infrastructure in modern organizations. Join our discussions on deploying intelligent automation, blockchain technologies and leveraging platform business model to revolutionize customer experience. Build valuable connections with sustainable business partners as you showcase your solutions to CIOs and Senior IT Executives from the largest companies.
Speakers & Chairman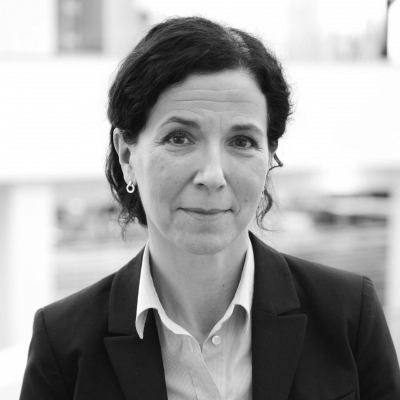 Maria Lundberg
CIO
ICA Gruppen AB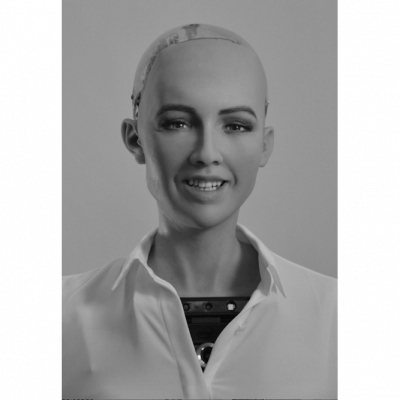 Sophia the Robot
the Humanoid
Hanson Robotics Limited
Fredrik Lindros
Head of Market & Innovation
IP-Only AB
Lena Nordin
Chief HR Officer (CHRO)
Betsson Group
Mats Snäll
CDO
Lantmäteriet
Andreas Sjöström
Chief Innovation Director & CTO
Capgemini
Per Edoff
CDO
Fortum Oyj
Klas Ljungkvist
Chief Information Officer
SBAB Bank AB (publ)
Fredrik Ring
Vice President, Avegagroup
Tieto Sweden AB
Eva Vestin
CIO
Swedavia AB
Hillevi Agranius
CIO
Husqvarna Group AB
Delegates
Confirmed Attendees
Skandia
IT Business Relations Manager Insurance
Ericsson AB
Head of SI/IT Sourcing Global & Radio, Group Sourcing
Ericsson AB
Head of IT Product and Services Sourcing
Capio AB
Chief Sales & Marketing Officer
Ambea
Head of Integration & Architecture
SBAB Bank AB (publ)
Chief Information Officer
The Themes
In Discussion
Creating a culture for digital talent to thrive
Leveraging partnerships and co-innovation in the platform-driven economy
Mastering the development of intelligent automation
Blockchain - what is the value and what can it be used for?
Customer journey - now on the CIO´s table
The Sponsors
Solution Providers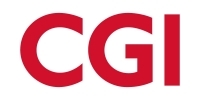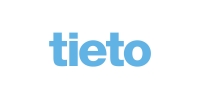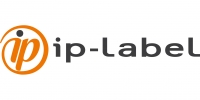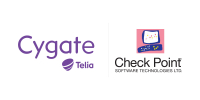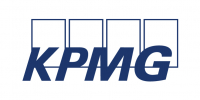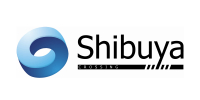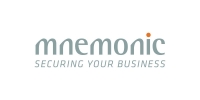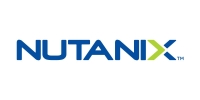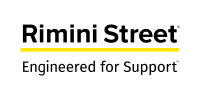 Previous Year
Spotlight
Tata Consultancy Services
Previous Year
Themes
Leadership and capabilities in technology transformation
Exploring the business impact of Artificial Intelligence
Cooperation between IT and business in a digital world
The effects of automation
Protecting your most valuable asset: data
Previous Year
Speakers & Chairman
Anne Håkansson
Kungliga tekniska högskolan
Ashkan Fardost
Scientist & Speaker / Founder of Oddball Ventures
Karin Hedlund
Lantmännen Group
Karin Hedlund
Lantmännen Group