600Minutes Executive Finance
Disrupting The Future Of Finance
Join us for the latest issues, highlights and challenges in today's finance sector at the annual 600Minutes Executive Finance. At this event, you will explore current and upcoming leadership principles for the future CFO, discover disruptive and transformative advancements in finance, and gain insights in overcoming the industry's most challenging concerns.

Our unique blend of B2B matchmaking will give you the chance to network with an exceptional line-up of top decision makers, leaders and experts all under one roof! Gain a competitive advantage for your organization at our 'must-attend' event.
Speakers & Chairman
Florian Wiesemann
Head of Finance and Controlling
Deutsche Bahn AG
Sven Oliver Heck
Diplom Digital Artist & UltraVision Integral Coach
UltraVision-Coaching
Jannik Münzenberg
Account Executive
Rydoo
Lars Jønstrup Dollerup
CFO
Hempel A/S
Jonas Stringberg
Head of Financial Control and Business Services
Ericsson AB
Mario Böhme
Head of the Center of Excellence Big Data and Finance and Controlling Analytics Solutions
Daimler AG
Benedikt Lang
Head of Financial Portfolio Management, Controlling & Procurement
Daimler Mobility Services GmbH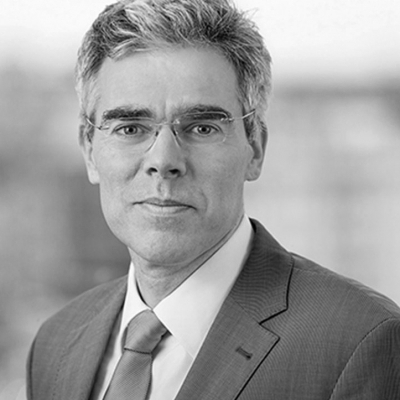 Dr. Cyrus de la Rubia
Head of Economics and Research
Hamburg Commercial Bank AG
Holger Wegerer
Global Director Corporate Accounting
Puma SE
Confirmed Attendees
Delegates
ThyssenKrupp System Engineering GmbH
CFO
MAN Financial Services GmbH
Head of Controlling MAN Financial Services
Deutsche Bahn AG
Head of Finance and Controlling
TUI Group
Finance Director
Giesecke & Devrient GmbH
Global IT Demand Manager for Corporate Functions
DB Immobilien
Head of Controlling
The Themes
In Discussion
Financial leadership - leading a team successfully through the changing business landscape
Successful Management for Corporate Investments: KPI's, risks and planning
Restructuring the Financial landscape with blockchain, AI and digital invoicing
Robotic Process Automation (RPA) - a must have to drive growth and business performance?
Solution Providers
The Sponsors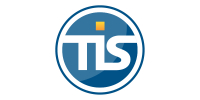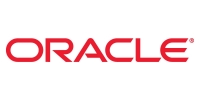 Themes
Previous Year
Financial Shared Service Center
Koorporation von Finance und IT
Virtuelle Währungen - Geschäftsmodelle mit Hilfe von Blockchain verwirklichen
Wie verändert sich das Anforderungsprofil des Finanzmitarbeiters im Zuge der Digitalisierung? - Anspruch und Wirklichkeit
Sicher in die Digitalisierte Finanzwelt - Wie gehen wir am besten mit Cybercrime um?
Speakers & Chairman
Previous Year
Klaus Werner
Telekom Deutschland GmbH
Andrea Kropp
ThyssenKrupp AG
Werner Brinkkötter
August Storck KG
Johannes Biberacher
Siemens AG
Richard .J. Self
University of Derby
Sabine Clair
Jaguar Land Rover Deutschland GmbH