600Minutes Executive Finance
600Minutes Executive Finance discusses the latest issues and highlights on today's finance function and discusses the latest technological developments and influence of emerging technologies in the field such as blockchain, AI and more. This event is exclusively tailored to expand your professional network and help you achieve your goals for organizational growth and advancement. Be part of the business matchmaking and face-to-face networking session with influential players, CFOs and Senior Finance Executives from the largest organizations in the region.
Speakers & Chairman
Jochen Fischer
Chief Financial Officer & Managing DIrector
Scholz Recycling GmbH & Co. KG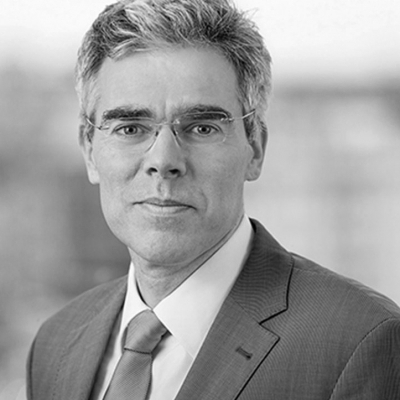 Dr. Cyrus de la Rubia
Head of Economics and Research
Hamburg Commercial Bank AG
Mario Böhme
Head of the Center of Excellence Big Data and Finance and Controlling Analytics Solutions
Daimler AG
Benedikt Lang
Head of Finance and ePayment Solutions
Daimler AG
Delegates
Confirmed Attendees
Christ & Heiri AG
Co-CEO / Director Finance
ThyssenKrupp System Engineering GmbH
CFO
MAN Financial Services GmbH
Head of Controlling MAN Financial Services
Deutsche Bahn AG
Head of Finance and Controlling Manheim
Borealis AG
Vice President Group Controlling
L. Possehl & Co. mbH
Director Controlling & IT
TUI Group
Finance Director
Giesecke & Devrient GmbH
Global IT Demand Manager for Corporate Functions
Randstad Deutschland GmbH & Co KG
Finance Manager
DB Immobilien
Head of Controlling
The Themes
In Discussion
Financial leadership - leading a team successfully through the changing business landscape
Successful Management for Corporate Investments: KPI's, risks and planning
Restructuring the Financial landscape with blockchain, AI and digital invoicing
Robotic Process Automation (RPA) - a must have to drive growth and business performance?
The Sponsors
Solution Providers