StrategyForum Internet of Things
StrategyForum Internet of Things will take IoT development strategies from vision to action, addressing pressing issues involving security & privacy, cross-functional collaboration, and blockchain of things. Join us to explore the IoT data revolution, its meaning, and its monetization throughout different industries. At the event, you will meet and exchange thoughts with decision makers responsible for IoT strategies and investments from the largest companies.
Speakers & Chairman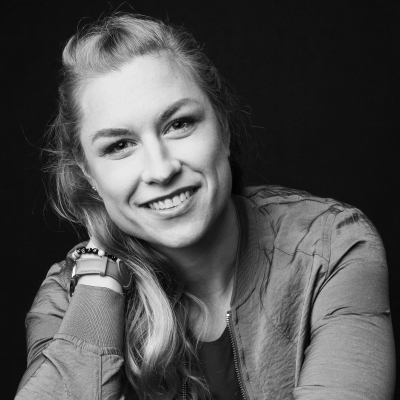 Maria Granberg
Performance & lifestyle Coach
Maria Granberg Adventures
Jesus Ruiz
CTO Alastria
Alastria - National Blockchain Ecosystem
Alexander Willner
Leiter des IIoT Center
Fraunhofer Institut für offene Kommunikationssysteme
Hans-Thoralf Bieber
Digital Sales and Marketing Lead of Booking and Monitoring
Kühne + Nagel (AG & Co.) KG
Clemens Dachs
Chief Engineer
Siemens AG
Christian Von Stengel
CEO Germanedge
GEFASOFT GmbH
Peter Seidel
Vice President IT BMW Group
Bayerische Motoren Werke AG
Udo Milkau
Head of Strategy Transaction Banking
DZ BANK AG
Delegates
Confirmed Attendees
Audi AG
Head of Development Data Analytics / Development Data Analytics
Siemens AG
Chief Engineer
Hoffmann Group
Director Digital Innovation
Continental AG
Head of Innovation & Technology
ZF Friedrichshafen AG
Head of IT Production&Quality Build
Kühne + Nagel (AG & Co.) KG
Digital Sales and Marketing Lead of Booking and Monitoring
The Themes
In Discussion
Lets use i(o)t together: Crossfunctional cooperations and partnerships
Preparing for the combination of IoT and Blockchain: Blockchain of Things
Security and privacy risks in an Internet of Things World
How to create customer and business value with IoT
The next industrial revolution? Connection between smart manufacturing and IoT
The Sponsors
Solution Providers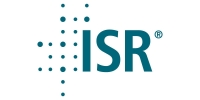 Previous Year
Themes
IoT drives Digital Transformation!
The role of data integration in Cloud Data Management
Predictive Analytics- How does the future look like?
IoT Network Security - How to protect and secure the network
Application programming interfaces (API's) - How to connect useful information
Previous Year
Speakers & Chairman
Dirk Spindler
Schaeffler Technologies AG & Co. KG
Aljoscha Schlosser
BOGE KOMPRESSOREN Otto Boge GmbH & Co. KG
Kim Kristensen
The Queen's Royal Household
Boris Otto
Fraunhofer-Institut für Software- und Systemtechnik ISST