IndustryForum Banking
IndustryForum Banking leads the way to explore the opportunities of digitalization and emerging technologies such as blockchain, fintech solutions and more that are transforming the future of banking. Meet top-level decision makers and key players across all functions from the largest organizations. Join us now and be a part of the most efficient working day in the banking industry and enjoy a unique chance for the exclusive B2B matchmaking to unlock valuable business opportunities.
Speakers & Chairman
Jesus Ruiz
CTO Alastria
Alastria - National Blockchain Ecosystem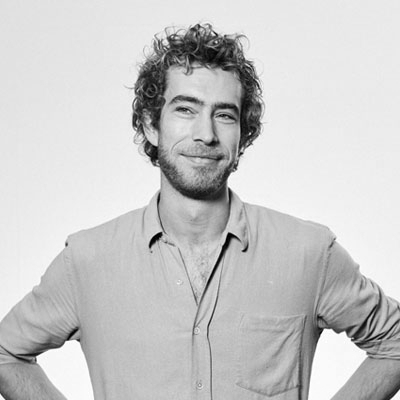 Aljan de Boer
Trendwatcher & Head of Inspiration
TrendsActive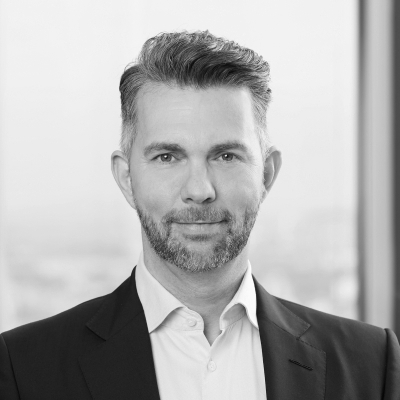 Marc Schäfer
Chief Commercial Officer
Rabobank Frankfurt
Michael Gabler
director head of corporate customers
Deutsche Apotheker- und Ärztebank eG
Aysel Osmanoglu
Board Member IT & Infrastructure
GLS Gemeinschaftsbank eG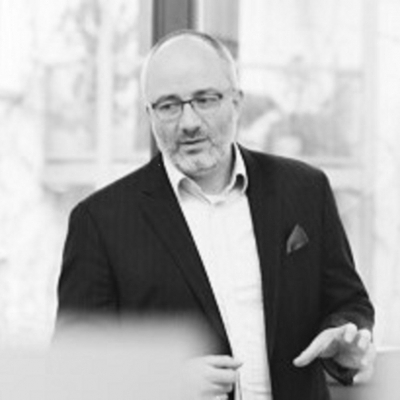 Timm Wege
Director Financial Cooperations
smava GmbH
Nico Baader
CEO
Baader Bank AG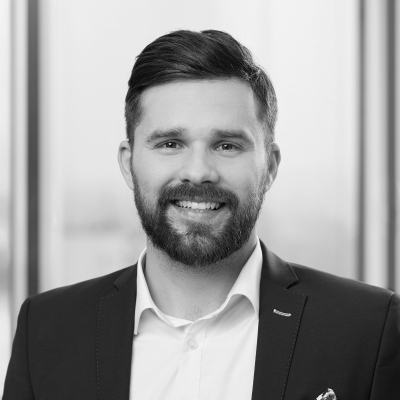 Paul Kammerer
Head of Business Developement
Rabobank Frankfurt
Delegates
Confirmed Attendees
DZ BANK AG
Head of Strategy Transaction Banking
Rabobank Frankfurt
Chief Commercial Officer
Von Essen Bank GmbH
Head of Strategic Business Development
Commerzbank AG
Group Risk Management, Business Ethics
NORD/LB Norddeutsche Landesbank Girozentrale
Head of ALM
Erste Abwicklungsanstalt
Managing Director Head of IT/Organisation
AXA Bank AG
COO – Chief Operating Officer / CDO – Chief Digital Officer
SaarLB Landesbank Saar
Divisional Head of Strategy
Landesbank Baden-Württemberg (LBBW)
Head of Credit Risk Control Project Leader E-file
smava GmbH
Director Financial Cooperations
ODDO BHF Aktiengesellschaft
Head of Regulatory and Controlling
Baader Bank AG
Managing Director, Head of Group Strategy
Landesbank Baden-Württemberg (LBBW)
Head of Private Customers
The Themes
In Discussion
Branch or platform - how does the bank of the future look like?
Risk Management - the dangers of digitalization
Cooperation with FinTechs - New Opportunities
New leadership requirements in times of digital transformation
Blockchain technology - trends and perspectives
The Sponsors
Solution Providers
RSU Rating Service Unit GmbH & Co. KG
Previous Year
Themes
Regulation and Data Security - New Payment Guidelines
Customer Loyalty and Acquisition in the age of Digitalisation
Man and Machine - Use of Artificial Intelligence in the banking industry
Implementation of Blockchain to optimize business processes
Agility in the finance sector - how can you make your organisation more flexible?
Previous Year
Speakers & Chairman
Nils Wetterich
Von Essen Bank GmbH
Ansgar Finken
DB Privat- und Firmenkundenbank AG
Matthias Battefeld
Hannoversche Volksbank eG
Francis Gross
Europäische Zentralbank
Dr. Cyrus de la Rubia
Hamburg Commercial Bank AG
Ralf Werner
Open Grid Europe GmbH