IndustryForum Retail
IndustryForum Retail dives deep into customer journeys merging online and offline environments. Our pre-booked meetings will help you match the organizations that suit your business solutions and investment needs. At the event you will meet and exchange thoughts with Top Business Management, Line Management and Senior IT, Finance and Digital Business Executives responsible for growth strategies and business development.
Speakers & Chairman
Michael Tretter
Leiter Sustainability
MediaMarktSaturn Retail Group
Johannes Wechsler
Managing Director MediaMarktSaturn Technology
MediaMarktSaturn Retail Group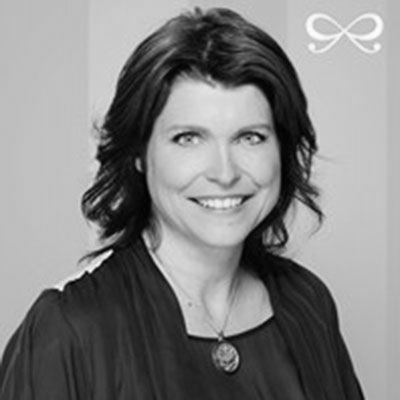 Alexandra Legro
CMO
Hunkemöller International
Dr. Martin Anduschus
Vice President Strategy & Business Development
Arvato Systems GmbH
Ulrich Hoffmann
Director Central Europe
Zendesk (DACH)
Catalin Barbulescu
CIO
bofrost* Dienstleistungs GmbH & Co. KG
Torsten Hoppe
Vice President Audit
Coca-Cola European Partners plc
Marina Sverdel
Omnichannel Customer Experience Consultant, METRO-NOM
METRONOM GmbH
Richard Gottwald
CEO
bonprix Handelsgesellschaft mbH
Oliver Wissel
Head of Global Retail Commercial Strategy
HUGO BOSS AG
Delegates
Confirmed Attendees
C&A
Unit Leader Buying Services and Operations
BLG LOGISTICS GROUP AG & Co. KG
Director Sales
BLG LOGISTICS GROUP AG & Co. KG
Head of Business Development Manager
MediaMarktSaturn Retail Group
Co CFO
Kaiser's Tengelmann GmbH
Head of IT-ECR / EDI
LUNAR GmbH
Division Manager Logistics
EURONICS Deutschland eG
Head of IT
REWE Group
Head of Controlling
Sanacorp Pharmahandel GmbH
Head of Product- and Service Management
Dirk Rossmann GmbH
Head of Sales Expansion
Aldi Einkauf GmbH & Co. oHG (Nord)
Managing Director | Business Unit Director IT / E-Commerce & Online
The Themes
In Discussion
E-Commerce - der Verkauf von Lösungen statt Produkten?
Kundenspezifisches Category Management Online und Offline - Dem Kunden einen Schritt voraus sein
Artificial Intelligence im Handel - was kommt 2019 auf uns zu?
Kommunikation digitalisieren - in einem Mehrgenerationen-Büro
Kanalübergreifender Customer Service
The Sponsors
Solution Providers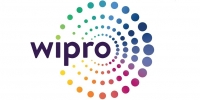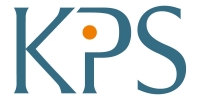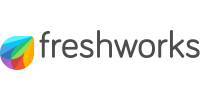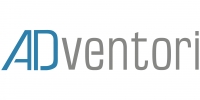 Previous Year
Themes
The Future of Customer Experience - User Strategies in an International Comparison
Analytics - Online and Offline complementing
The Human Success Factor in Digital Change
Networking of Retail and Producer - Strengthening cooperation
Digital Transformation in the omnichannel Supply Chain
Previous Year
Speakers & Chairman
Thomas Hesse
MediaMarktSaturn Retail Group
Dr. Martin Anduschus
Arvato Systems GmbH
Günter Heppes
Bartels-Langness Handelsgesellschaft mbH & Co. KG
Thomas Lurz
s.Oliver Bernd Freier GmbH & Co. KG